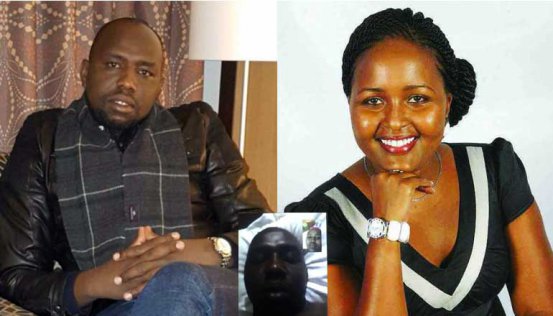 Photos: Senator Murkomen and Lesuuda WhatsApp chat leaks,they are in love!
Love,love and let love rule the world. Marakwet Senator Kipchumba Murkomen and Lesuuda former KBC journalist are in love,aaawwwh!
And Kenyans couldn't wait to wed them as they share how swift Murkomen is,his lines could make these soap operas aired on our TV's a joke.
The love story began a while back,Lusuuda reportedly met Senator Onesmus Kipchumba Murkomen, the fire-spitting lawyer turned politician representing the marginalised Egeyo Marakwet. And he fell hopelessly in love, according to documents and photos romantically linking the married Murkomen and Lesuuda, the daughter of the ACK Bishop of Maralal..says SDE.
Also read: Our deepest condolences goes out to senator Naisula Lesuuda for losing her brother
So smitten is Murkomen with the 33 year old former TV girl that he confesses his feelings for her in an email in our possession, gushing: "I fell in love with you, I don't know how, I don't know where but I did."
Also read: Celebrity Profile: Naisula Lesuuda
In a WhatsApp chat, he tells Lesuuda he wishes he had met her earlier because she is his 'match'. "And you just love someone for who and what they are and not just for laying. I love you just like that.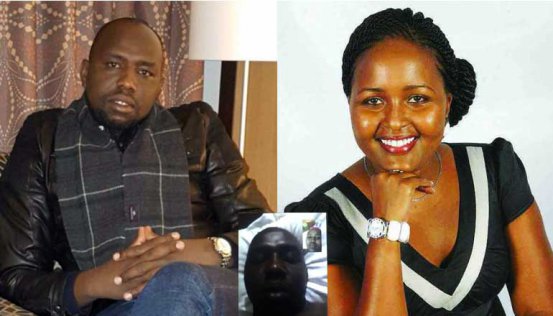 Check out some of the reactions from Kenyans over the Murkomen and Lesuuda chat:
Oya @muneneofficial, @FrankObegi, @Asamoh_, @KinyanBoy have you read the Nairobian and seen those #MurkomenWedsLesuuda vybes?




"And your giggles and you telling me 'hajana nayo'," ~ Murkomen to Lesuuda #MurkomenWedsLesuuda
"I'm sure you are on your way to airport" ~ Murkomen. To which Lesuuda replies: "Leaving in a few babes," #MurkomenWedsLesuuda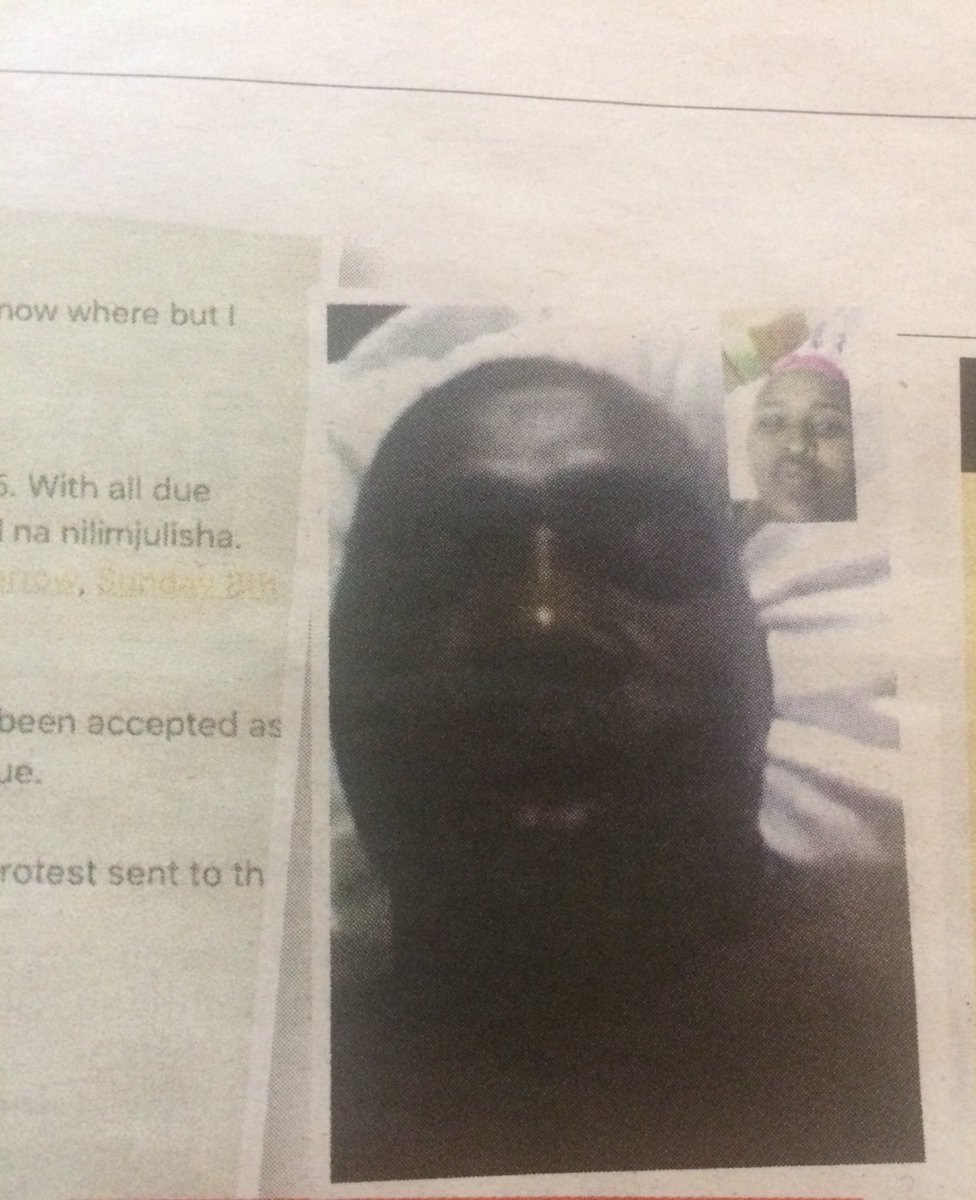 Murkomen snap-chats with Lesuuda. "I love you just like that". #MurkomenWedsLesuuda
Murkomen to Lesuuda: I love you like a pokot bandit loves his gun Lesuuda : Stop beb, stop…you killin' me




#MurkomenWedsLesuuda
that "hajana nayo" vibe though


#MurkomenWedsLesuuda
Murkomen and Lesuuda should wed already?