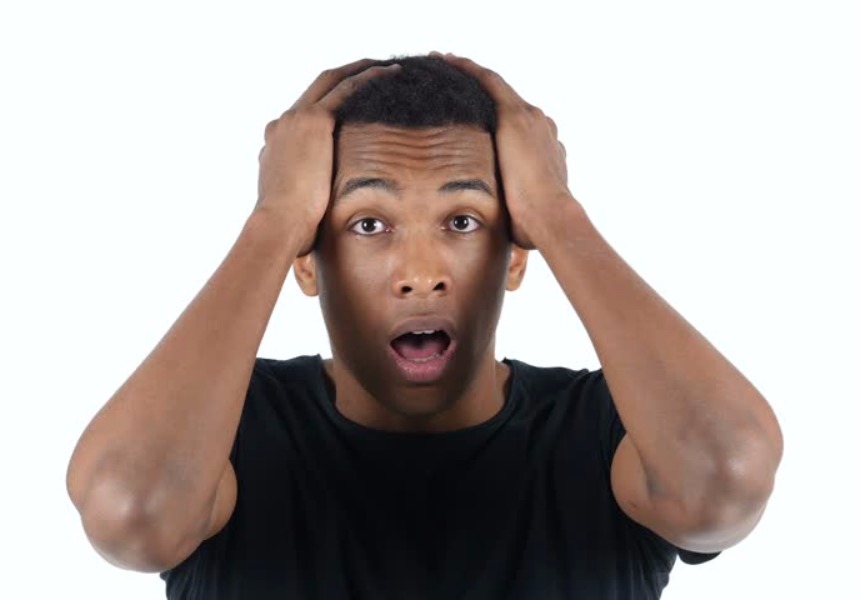 Kenyan woman who uses juju to trap men exposed on Facebook
I didn't know desperation has led our beautiful Kenyan women to stoop this low so much so that they opt to the powers of Juju and any other questionable means to trap a man and make them their toy that they can play with and get anything they want regardless whether they are married or not.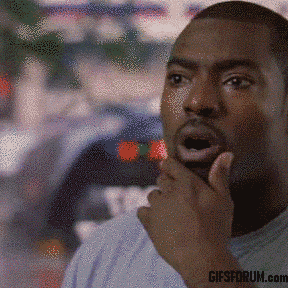 I just received these numerous screenshots forwarded by someone who will remain anonymous of how women are desperately seeking ways to trap their man in a supernatural way so that they can never leave them. Some even use the nominal udi. These screenshots blew my socks away.
Below are the screenshots not arranged in a orderly way but still, you will understand what's going on today with our Kenyan women, the struggle is real na si mchezo