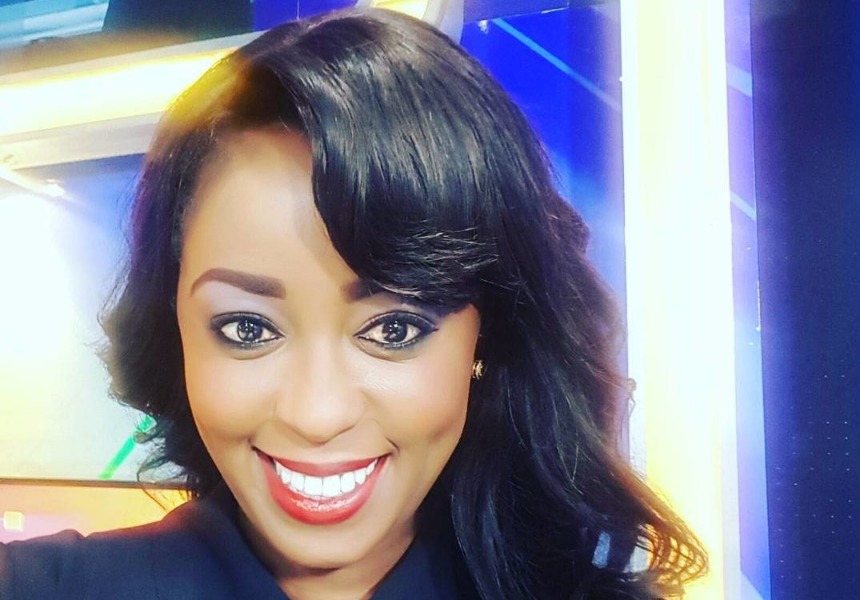 Lilian Muli goes crazy over this Ugandan presenter. who is he?
Lilian Muli is a lady of class and sophistication. She dresses well, talks good and generally is a woman who is very very stylish. She has graced our television screens for many a year and she still burns brightly for those of us looking for a feel of the current news.
She not only burns brightly on our television screens but also for one very lucky man on social media.  Not Jeff Koinange or Mike Okinyi but one other lucky soul. Pretty please let it be me!
She recently shared with her followers online how much she was missing Uganda's Dr. Mitch Egwang. The former Tusker Project Fame presenter.
Mitch was not to be left behind of this Instagram love-fest and he duly responded with sweet nothings of his own.
Oooh! Now we know how much love the two share for each other. I needed to be reminded that true love exists. Even on the interwebs! Even among celebrities or am just being facetious?