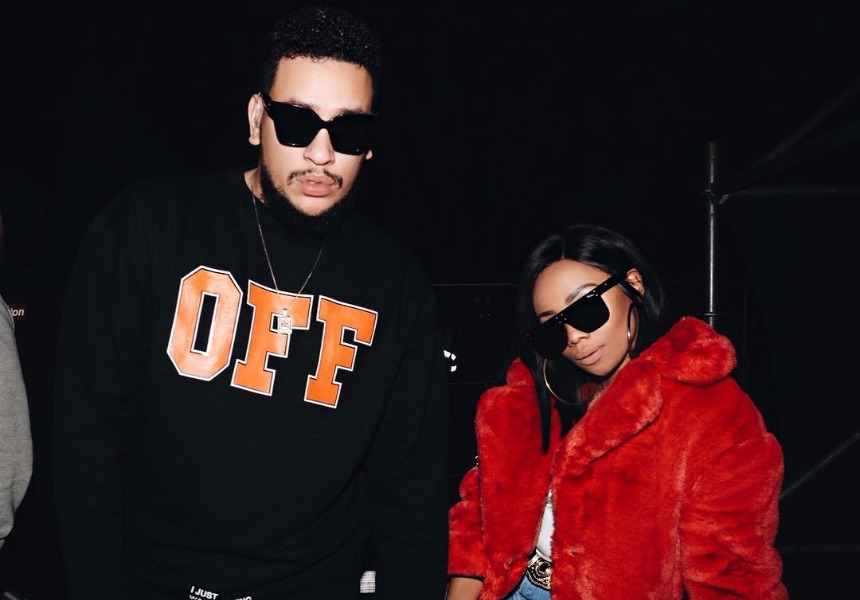 AKA shows Bonang Matheba love in a massive way
AKA is one rapper that has come out to be the only man that Bonang Matheba has ever felt safe with because according to her he is the only man she has ever dated that made her feel safe and that she is lucky to have him and he is lucky to have her.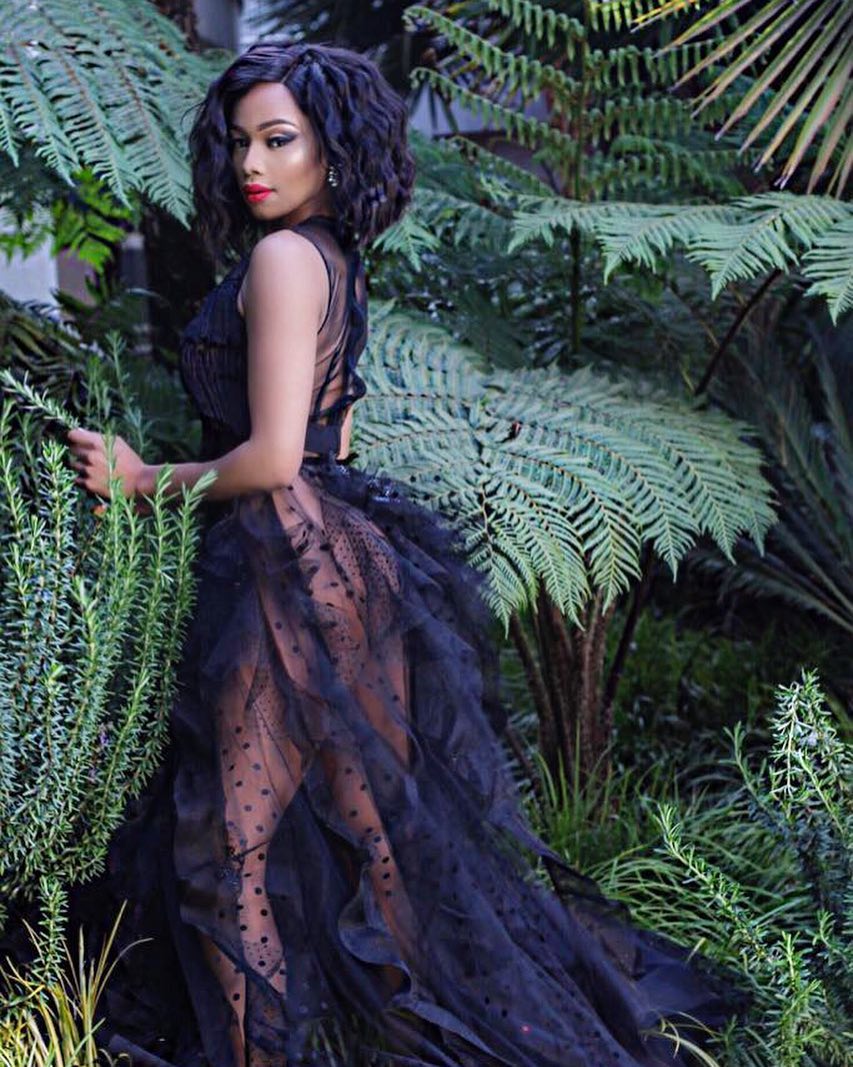 AKA made a pledge to always tweet about his music as he is always open in talking abut political stuff and everything that's going on in the country. The one half of the 'Don't Forget to Pray' rapper however broke that promise after he tweeted to the defense of his girlfriend after she was attacked about her book.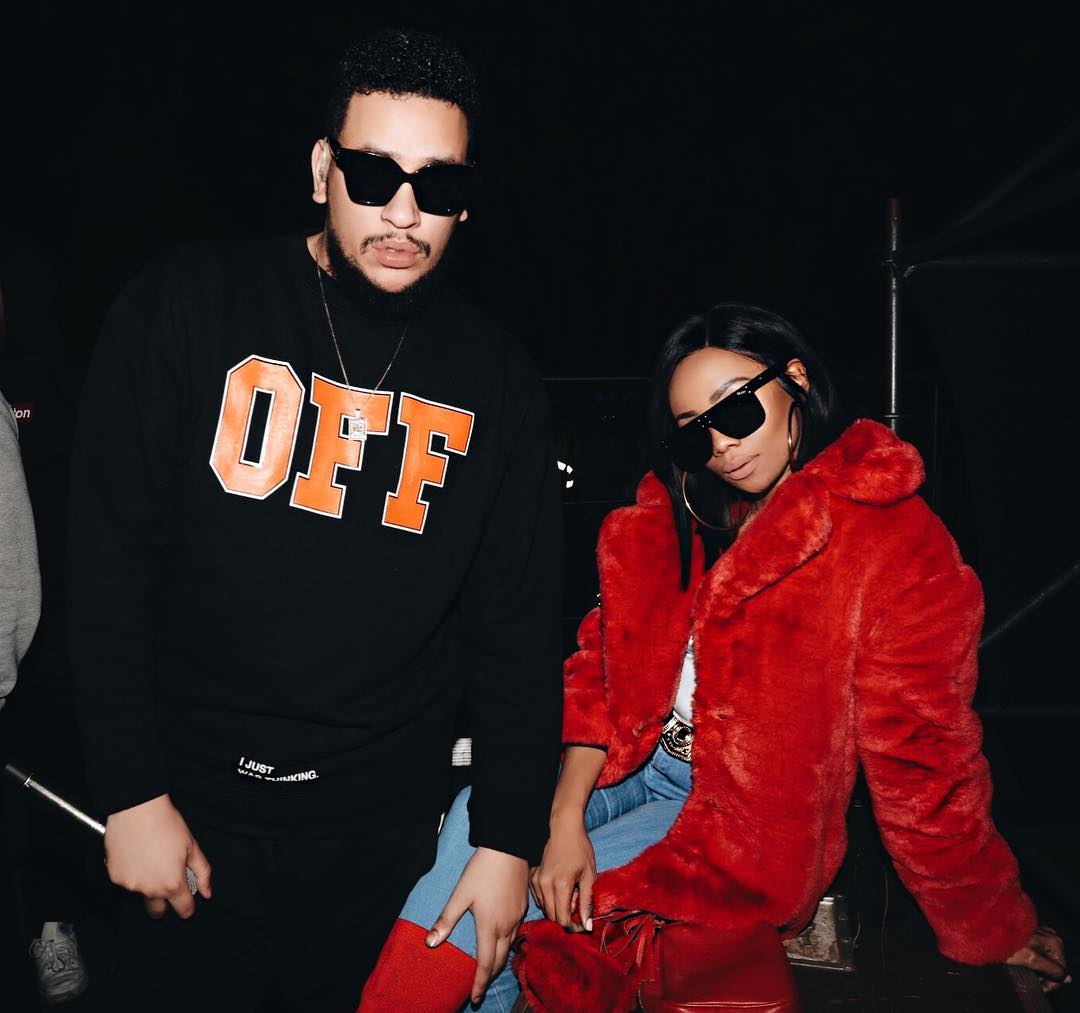 That being said, AKA also took to social media to post Bonang Matheba his WCW(Wednesday Crush Woman). AKA surely knows how to treat right his woman.