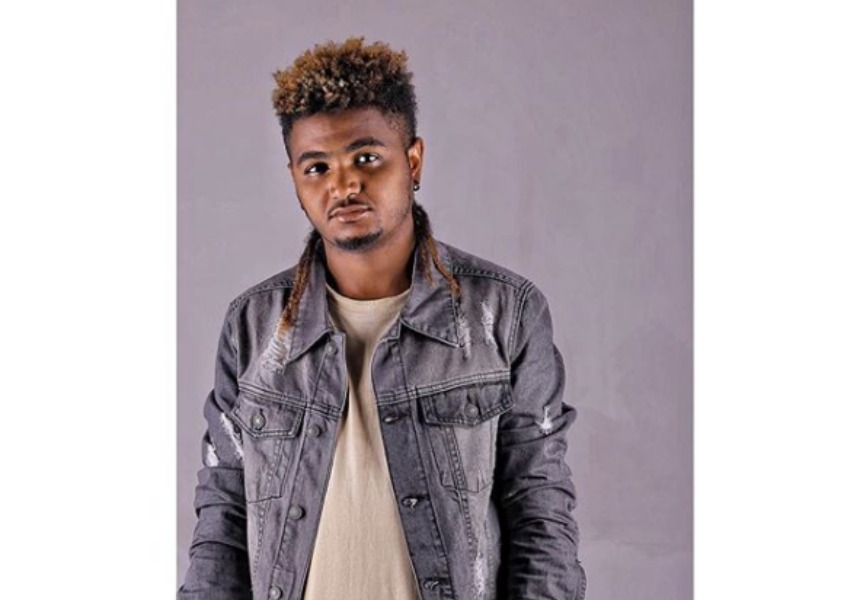 meet Khalfani Khalmandro, the music director going places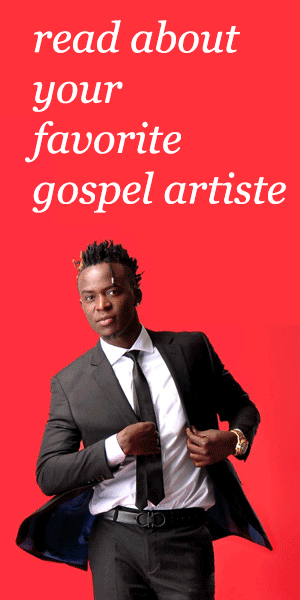 Khalfani Khalmandro is the music director behind many hits records you might have watched in the recent past like 'Hela' by Madee, 'Kosa Sina' by Linah with his recent work being 'Sina' by Harmonize which features Mr. Nice.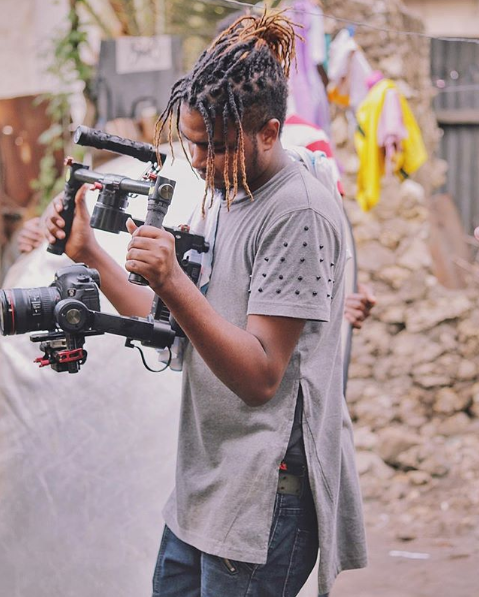 The Tanzanian music director has even worked together with the famous Godfather Productions and he is slowly becoming one of the respected music directors not only in Tanzania but the whole African region because of his quality and rich pictures on music videos he directed.
Khalfani Khalmandro won the coveted Tanzania's Insta Awards for 'Best Video Director' late last year in November and he is gunning to win this year's too.