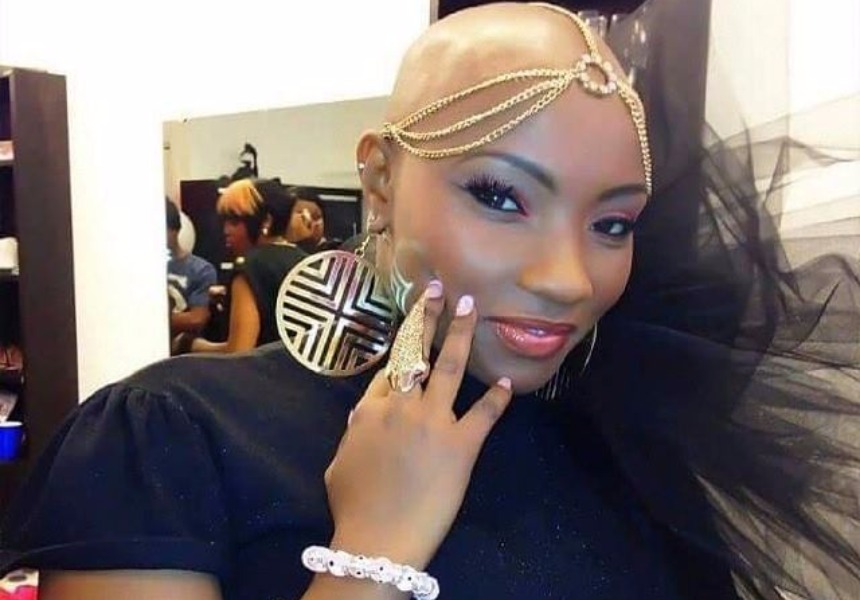 Barbara Chepkoech's dad tell her to shave her son's hair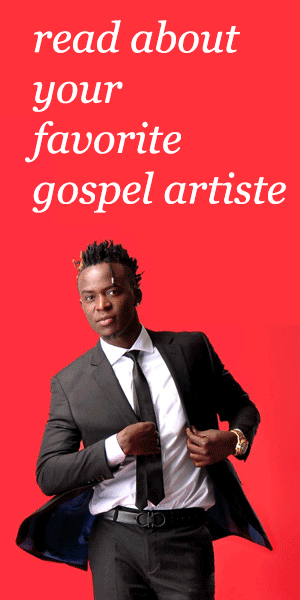 You can't take away love our parents have for our children(their grand children) and they would do anything to protect them and make sure that they are happy. And that might have been the case when it came to Barbara Chepkoech's situation after she was asked by her father to shave clean her child's hair because he doesn't want him to look like "ugly men showing their underwear on TV".
Also read: Barbara Chepkoech has a message for all the mothers
"Prince Blade😪😪💋💋❤️❤️✨✨💞💞
My dad decides my grandson will not look like those ugly men showing their underwear on tv I almost got a heart attack 😪…..well maybe try fresh locks 😪😪😪 next he want to cut Blossoms Afro 😢😪😓😭😭😭😭" – Barbara Chepkoech posted.