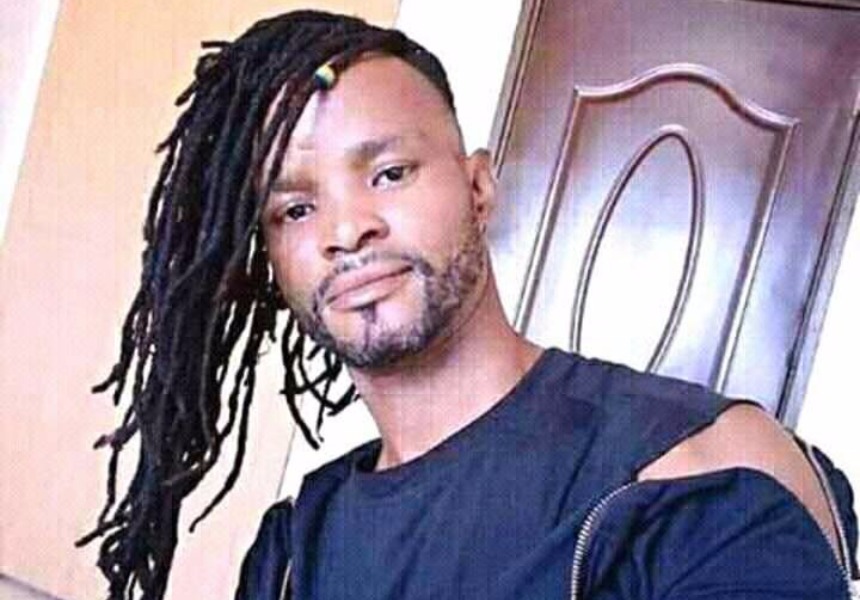 Benga musician, Atomy Sifa attacked for allegedly insulting Raila Odinga through his music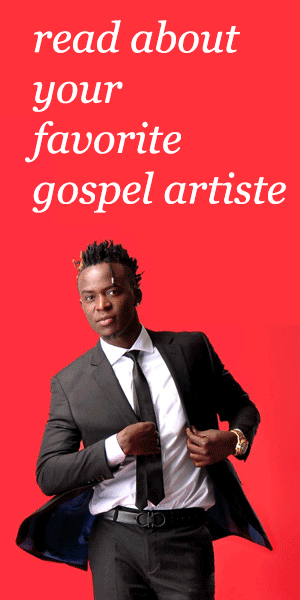 Benga musician Atomy Sifa has received heavy criticism for allegedly insulting Raila Odinga. The musician has been accused of insulting  Raila Odinga on his music. According to unconfirmed reports, the bleached musician allegedly insulted the presidential aspirant Raila Odinga in a video.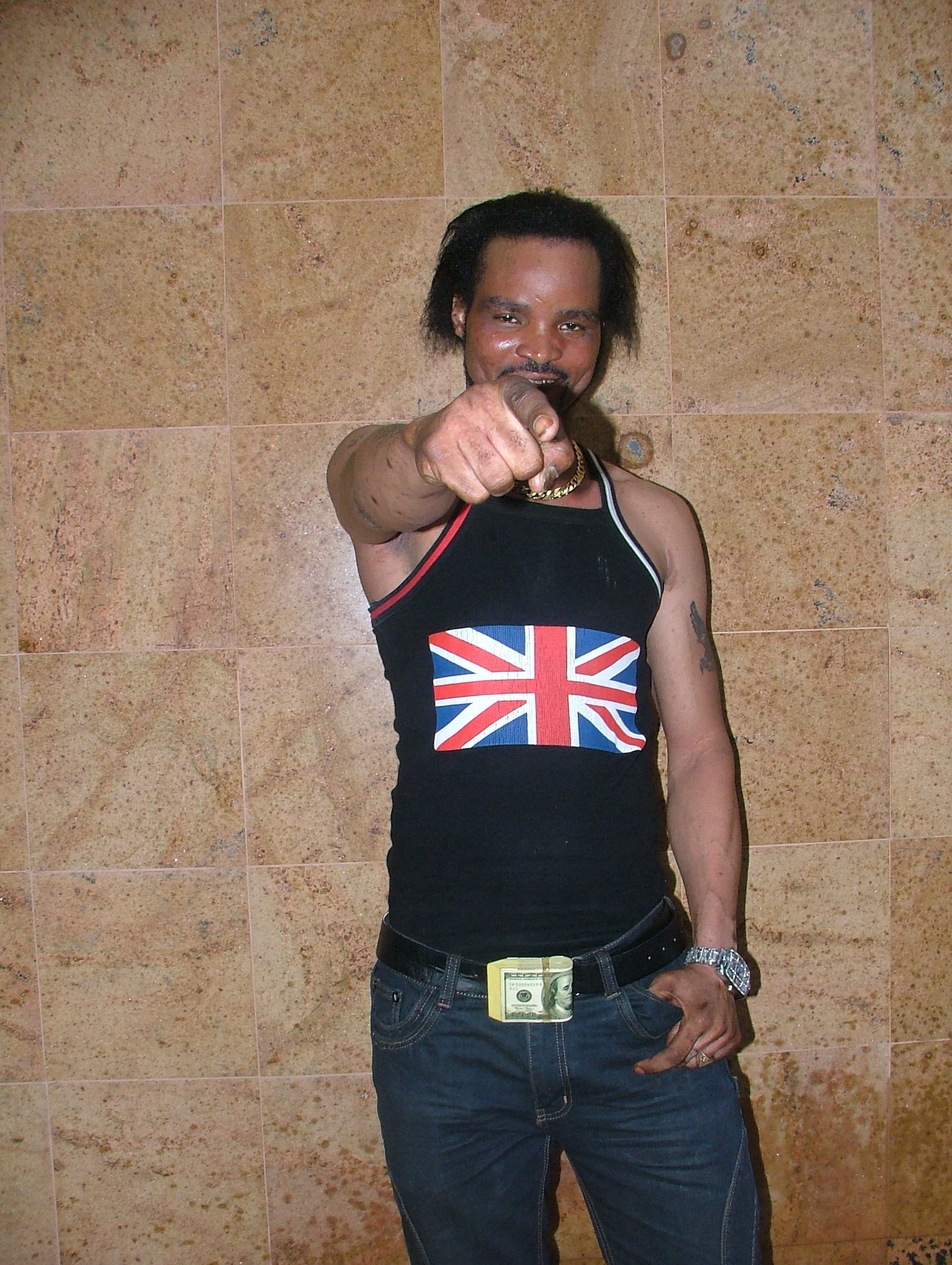 Atomy Sifa has since come forth to clear his name through a WhatApp group and said that the person who was insulting Raila Odinga was shooting his video near him and he actually took offence on the allegations claiming that he has a song dubbed 'Raila' solely dedicated to the politician so he cannot go ahead and contradict himself by releasing a song doing the complete opposite.