Wakadinali just made a statement that will last forever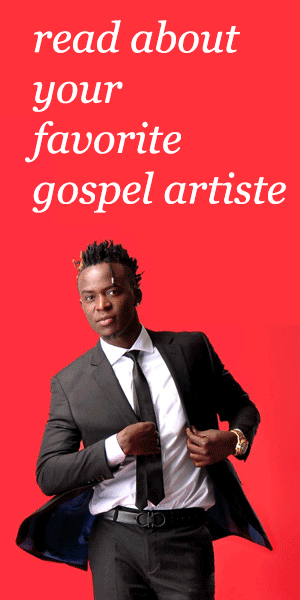 The dominating hip hop rap group in Kenya today, Wakadinali just released their latest single 'Gara Grind' which roughly means got to grind. These duo are not stopping anytime soon because they have way too much talent in one group and now that they have signed a new artiste called Sudough Boss, the camp is about to get even litty!
Gara Grind is just but one hit single from their music arsenal. With no doubt, this is the group to watch out for in the music industry today as they are as good as a group as they are individually. We will have to wait and see what these talent have to offer in the future but in the meantime, here's a little breakdown of their new single 'Gara Grind' below.
Domani goes deep by saying "si ile wembe usiexpect watapee mtoto/ juu kwetu ndoto ni za breakfast moto chai coco/ ni mambo mseto ili tuose nabaki iwe ni koto/ juu hawawezi picture ati wana burn photo/ koch, kosovo vijana wa Kayole Soweto wakiwa msoto".
("koto" is a sheng word that means stealing from someone's home when they are not around, something that has become very rampant in the hood. He basically talks about the youths resulting to crime due to lack of basic needs)
Scar goes even deeper by saying " kidogo kidogo bro mdogo akaanza kubabaika/ na kushake mkono bonoko ikaanza kutatapika/ mapaparipa zimezidi sitaki wasupa nina bibi/ si kapuka si mogithi sina pupa zima Engine" (here Scar talks about gun violence something that he once experienced in real life as he was growing up. He goes ahead to urge the youth to chill out on this, get married and have a life "zima Engine")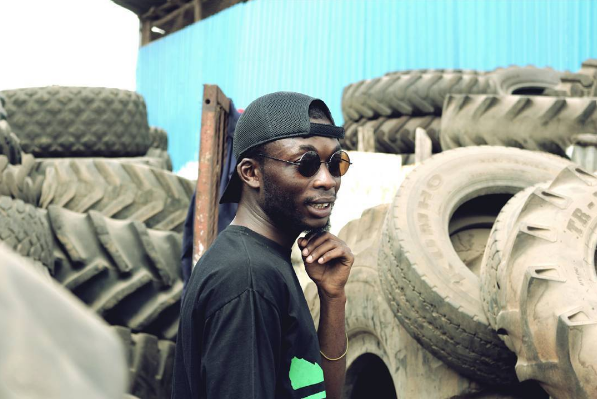 Sudough who is the latest signed artste in Wakadinali preaches by saying "nimekula sembe wimbi nguvu ka ya six men/ nimekunywa vitu mingi kuchanganya system/ i've been up for three days sijalala weekend/ manzi yangu
amejam hajaniona since then" (Mr. Boss here talks about the struggles an artiste goes through in the hip hop game)
Watch 'Gara Grind' below