These are the 9 properties that proves William Ruto is an alleged billionaire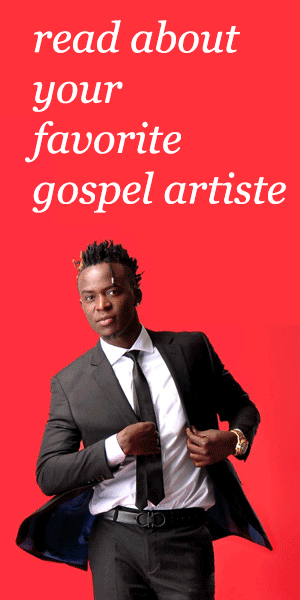 Deputy President is a respected person in Kenya and what many people might not know is the vast wealth that he has and how rich he is. I mean he has made sure that his family is set up for life. His children might no need to work for the rest of their life if they only take care of his investments and properties.
William Ruto has really, literally taken care of his family, for life and the Ruto name will forever live in Kenya's history because he has numerous businesses that brings in good money even without the politics money taken into account and he is really good at it.
William Ruto is an alleged billionaire though this has not been proven or corroborated by him or anyone else.
These are the list of the known properties owned by the Deputy President of the Republic of Kenya
1. 1.2 Billion shilings rural home in Turbo in a 700 acre piece of land
2. Oseng properties limited
3. Orterter Enterprises Limited
4. Residential Property along Jogoo road Nairobi
5. He is the major shareholder in Amaco insurance
6. Osere flats in Rongai
7. Weston hotel
8. His Karen home is also estimated to be worth millions of shillings
9. Poultry Business at Turbo home