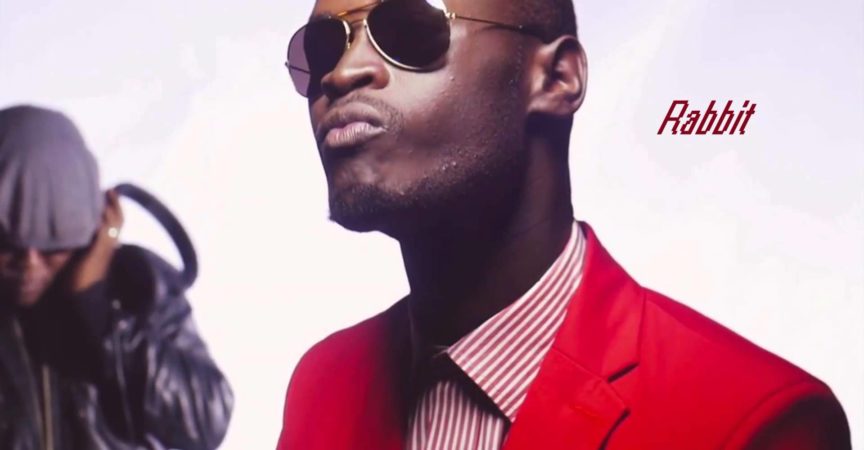 King Kaka's new song will move you to tears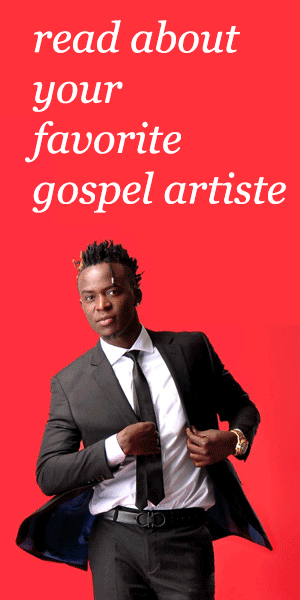 Like many people have said before, King Kaka is very powerful in delivery of his lyrics, they are really subliminal but indeed powerful at the same time and his latest project 'Senzenina' with the now famous and talented RedFourth Chorus is not any different. This time round, he does the electrifying spoken word on the track just like he did on Swahili Shakespeare single a few years back.
Senzenina is Xhosa/Zulu meaning 'What have we done?' The song is a rendition of the traditional South African folk song that is sang during funerals. Senzenina is for all the loved ones lost.
The song speaks to them questioning their love and why they left us behind.
"My brother lost his son last year and it affected me so much. I have lost many friends and family who were important. Why did they leave? This song is a vehicle to speak to them, where are you?" says King Kaka.
The song was produced by the creative Filah Tuju of Redfourth and the video was directed by award winning director J. Blessing of Link Global.