Must read: form 3 student writes this viral letter to CS Fred Matiang'i! this is what he wants done before 2017 exams!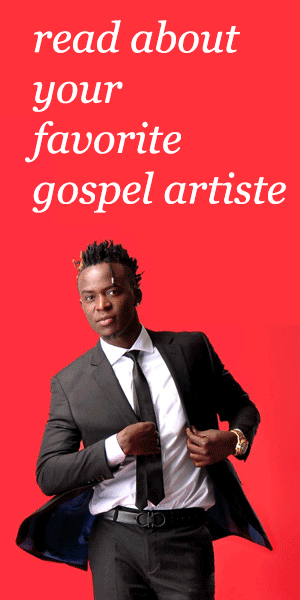 Education C.S Fred Matiang'i is still the most talked about after the release of 2016 exams where students performed….not as they expected or we are used to.
This has also led to KNUT head Sossion calling for the cancelation of the examinations saying they were marked wrongly.
Anyway, as students pick up the books from the long December holiday hangover, a 'form three student' 'has decided to write a letter to God asking Him to take Mr. Fred Matiang'i before he sits for the 2017 exams…Kenyans are hilarious though.
The letter is already doing viral rounds online. check it out below:
Dear creator, Nelson Mandela was my
favourite leader. But you took him.
Wangari Mathai was my favourite
professor.But you took her.
Bob Marley was my favourite reggae
artist. But you took him.
Lucy Kibaki was my favourite First lady But you took her.
Otieno Kajwang' was my favourite
Senator. But you took him.
I am writing to tell you that hon. Fred Matiang'i is my favourite
Carbinet secretary please do the usual."……!!!!
What students need to do is work hard literally because there is no shortcut to success especially now that CS  Fred Matiang'i is all eyes open and keenly cleaning out the education sector in Kenya.