Sad and shameful: Dreamline bus company forces 14 year old girl to alight at midnight!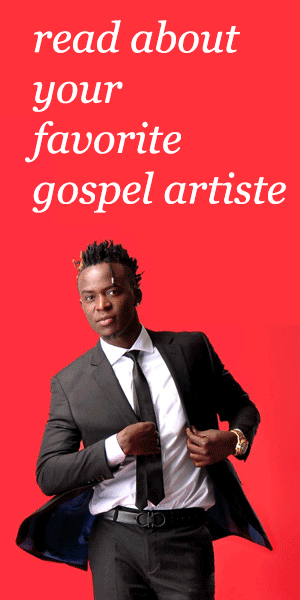 You only hear stories and you think its all a creation,well this one is saddening and the people involved must be shamed for such an inhumane act. A lady named Swabrina is very angry with Dreamline bus company for what they did to her 14 yeal old child.
Read on…'Hi mums. Am mum today very disappointed with company of dream line I want you to help me anika them here is my story today.
Yesterday I booked ticket for my young sister from nairobi to mombasa coz she had gone to Nairobi for december holiday she's 14yrs old the bus was to leave nairobi at 9pm then my sister was taken to the bus office exactly at time and his brother who took him to the bus office got in her sister to the bus and he put her to her sit which was( no:23) then went in to the office kuchukua receipt ampe coz bus I had booked from Mombasa office akitoka akapata bus imeenda.
Then this heartless people of Dreamline time ya kuangalia receipts kufika kwa my sister hana wakamuuliza maswali then wakamwambia ashuke a 14yr old girl ni usiku hajui nairobi alivyoshuka ako stranded akapata good Samaritan akamuuliza anaenda wapi akasema anaenda Mombasa na ameachwa na bus huyo good Samaritan akampeleka mash office.

I didn't know that this mash people have a golden heart till this has happened. Mash wakambeba na gari ya 12:00 midnight coz that was the time alipelekwa kwa office ya mash to mombasa. Morning I went to dream line office kungoja Mtoto @5 am uuiii hakuna Mtoto ngai till 9am I gave them them the receipt mbona huyo Mtoto hajafika wakaniuliza watajuaje?
I explained how I was there yesterday and booked for her wakasema hawajui nikawauliza how about the seat no. 23 ilikuja ikiwa empty eti apana gari ilikuwa na watu then how is my sister missing na kama alipanda gari na mkaona seat haiko empty? My sister missing kwa bus ya Dreamline many question in my head ama alishuka crying helpless ama mtu alishuka naye as I was seated there crying I received a call from mash office they have her woi Thank God mash office just opp dream line nikavuka barabara nikapata my sister hapo amenunuliwa chipo I didn't believe it nikamchukua office wakaniambia nisilipe walimsaidia tu vile ilikuwa ni usiku nikawambia asante Mtoto akaelezea vile alishukishwa kwa njia MTU ambaye hamjui akampeleka mash I didn't believe it how wanaweza shukisha Mtoto kwa njia usiku.
I went back to Dreamline office na receipt nimepata Mtoto refund me my cash uiii wakaniambia haiwezekani I have to communicate to Nairobi office how and I paid here yesterday? I didn' pay in Nairobi eti that's our rules in the first place Mtoto alishukishwa kwa njia usiku hamkubeba then I won't get my money back? That's how my morning was na wamekataa kurefund pesa yangu sooo disappointed mums'
Nothing has made me sad this day like above story…its so painful.
The police should look into this case seriously and immediately, the people involved arrested and prosecuted.