Veteran Maasai Politician John Keen is dead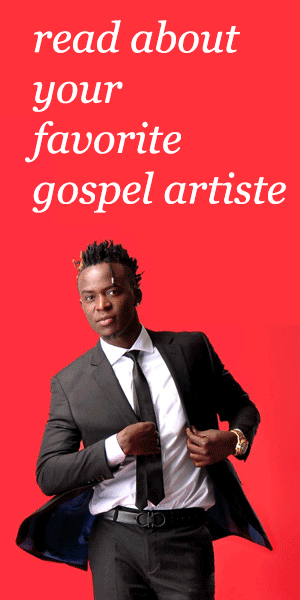 The veteran Kenyan politician has left us on Christmas day at the Aga Khan hospital while undergoing treatment, the Kajiado native died aged 90 years old. John Keen was once an assistant minister during the reign of the former President Daniel Toroitich Arap Moi in the 1980s and also served as the Kajiado North MP from 1969 under KANU(Kenya African National Union) to 1979 after falling out with Moi joining the former president Mwai Kibaki to form the Democratic Party where he was the Secretary General for the party.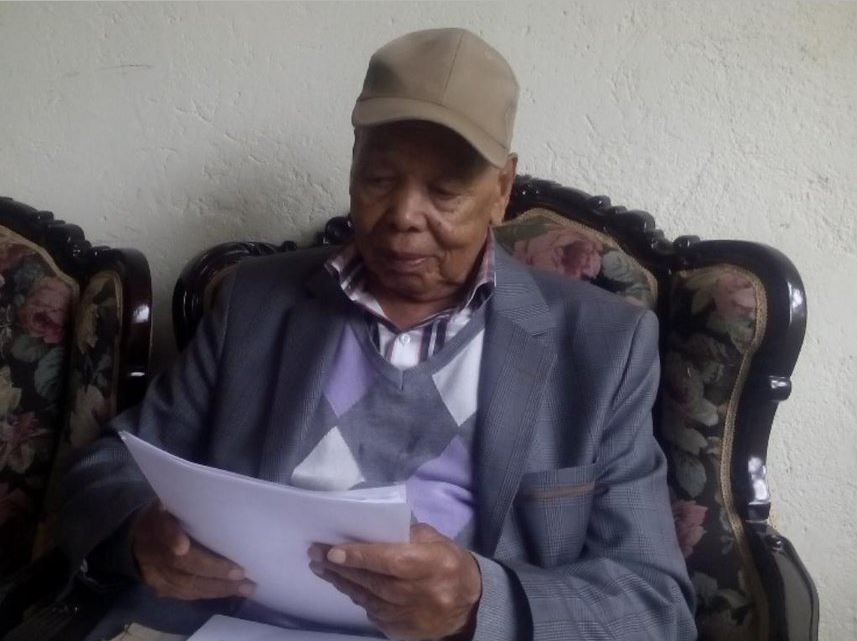 He will surely be missed dearly, Kenya mourns one of the founders today and we would like to send our condolences to his family, friends and the whole nation for loosing such a hero.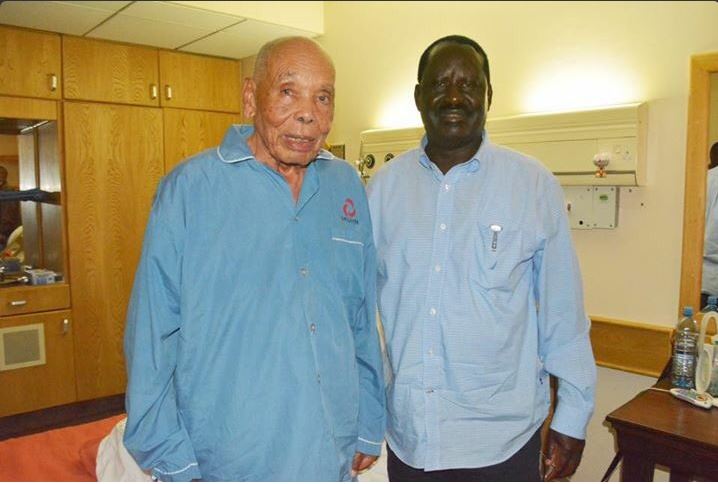 Many politicians from Raila Odinga, President Uhuru Kenyatta and his deputy William Ruto has shared their condolences. Check them below
I was deeply saddened to learn of the death of Hon. John Keen earlier today.

— Uhuru Kenyatta (@UKenyatta) December 25, 2016
With his passing we have lost a man who fought for our liberty, and a patriot who served Kenya selflessly.

— Uhuru Kenyatta (@UKenyatta) December 25, 2016
May God rest his soul in perpetual peace, and may He console the family, and grant them the courage to bear this loss.

— Uhuru Kenyatta (@UKenyatta) December 25, 2016
Keen was a personal friend to whom I turned from time to time on matters of national interest.My condolence message: https://t.co/UIw7idM6fM pic.twitter.com/spP4OWXm79

— Raila Odinga (@RailaOdinga) December 25, 2016
I have received news of the death of former Assistant Minister John Keen with profound shock and regret.

— William Samoei Ruto (@WilliamsRuto) December 25, 2016
The late Keen was a defender and campaigner of human rights especially those of the Maa Community.

— William Samoei Ruto (@WilliamsRuto) December 25, 2016
He was on the forefront of championing democracy and freedom of expression. He served the people of Kenya diligently and with passion.

— William Samoei Ruto (@WilliamsRuto) December 25, 2016
He was an able, dedicated and hardworking public servant. My condolences goes to his family and constituents, whom he ably represented.

— William Samoei Ruto (@WilliamsRuto) December 25, 2016
He will be greatly missed. May his soul Rest In Peace.

— William Samoei Ruto (@WilliamsRuto) December 25, 2016