Former CS Charity Ngilu escapes death by a whisker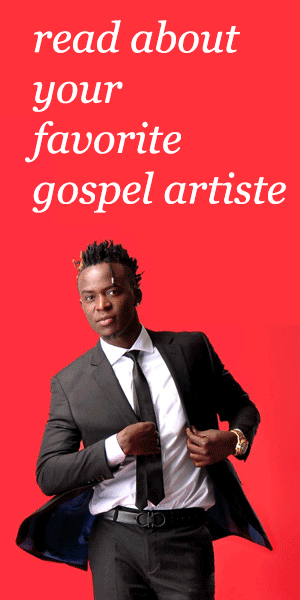 Former lands CS Charity Ngilu has escaped death by a whisker as former Kitui mayor Martha Mwangangi gets killed by a raging fire engine during protests in Kitui. The former Cabinet Secretary was leading a protest against the Kitui County government over the demolition of kiosks.
The incident comes amid rumors that one of the traders committed suicide after finding her kiosk reduced into a pile of scrap metal, and her stock destroyed.
Kitui Central MP Makali Mulu was earlier roughed up by the traders at Kalundu market after they mistook him for Governor John Malombe. Makali's bodyguard was forced to draw his gun to scare the surging crowd that was baying for his boss's blood. He was whisked away and taken to a nearby building where he stayed until the protesters were dispersed.
Our condolences goes out to Kitui's former mayor, Martha Mwangangi