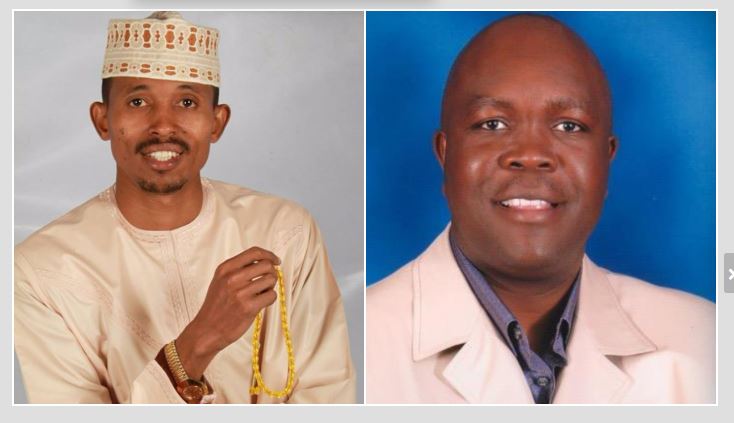 video: who killed Jacob Juma? KTN's Mohammed Ali of the Jicho Pevu fame unfolds the truth! here's the preview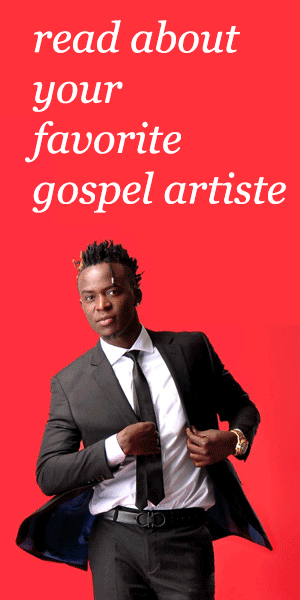 Who Killed Jacob Juma? the famous business man? who was vocal against corruption in government?who also brought to light the EUROBOND SAGA? But was unfortunately shot dead early this month?
There has been several finger pointing incidences and allegations doing rounds in Jacob Juma's mysterious assassination, the killers are yet to be known.
And as we wait for the torch to go off….
As police continue with investigations and politicians trade the accusations and allegations and all that propaganda, Mohammed Ali of the Jicho Pevu fame says, that Kenya is not ready for!what is on schedule,what he will reveal on TV today!
The expose' dubbed KABURI LA WAZI is a trail that might lead to Jacob Juma's killing,the killers and who could have called the shots on him.
Well, this will be a day to remember!
We have CORD's protests drama during the day and Jicho Pevu feeds us with leads to who could have killed Juma!
Prepare to be shocked!
But as you ponder over that, will Ali give us names? or will he point out already known individuals mentioned or alleged by the late Jacob Juma? Will he unveil new, never thought of suspects? or Will he leave us guessing?
Here is a preview of what to expect: #KaburiLaWazi is already trending same as JichoPevu meaning that Kenyans are anxiously waiting for the piece!Here are some of the things to expect.