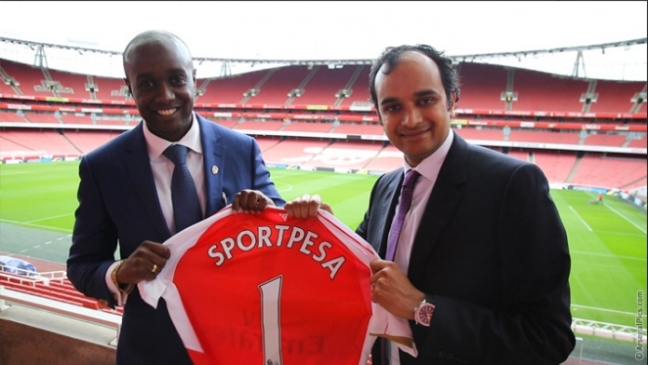 Arsenal FC Partners With Sportpesa To Open A Training Camp In Kenya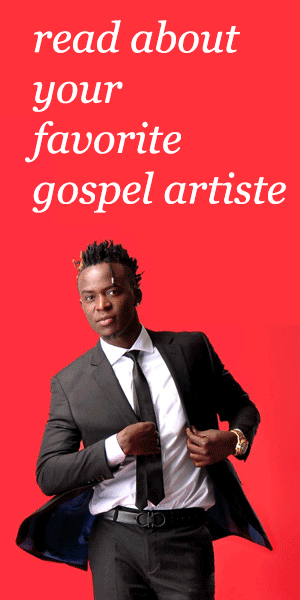 Looks like things are taking a positive shape in Kenyan football. Apart from the betting craze that has taken over the country, something major is coming soon, Sportpesa reveals.
The betting company says that, its time Kenyans developed the soccer game, and they say, it can be done. English Premier League giants Arsenal have plans underway to launch and run talent training camps in Kenya.
If you think you have that talent, this could be your opportunity to shine and break the boundaries.
The campaign dubbed Jenga Game has elicited excitement and positive vibe.
Kenya has not been performing so well in the game, and this i believe could be a new step to revamping our lost glory.