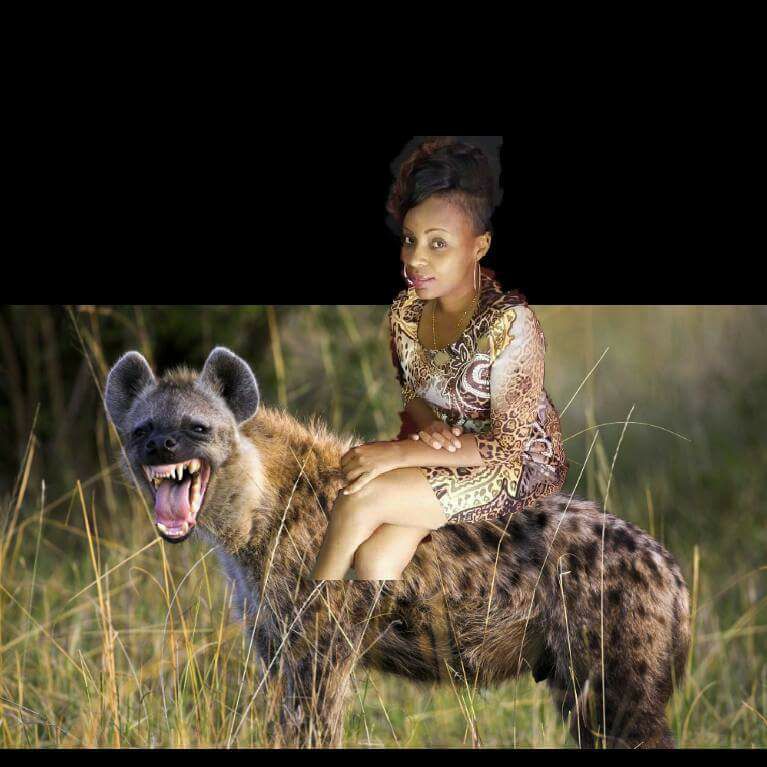 10 Very hot photos of Kilimani Mums admin who was recently smashed for 3 hrs and why she is still single
Ever wondered how Kilimani Mums admin looks like,relax we have all the photos now.Purity Nduta Macharia is the lady who posts all those crazy stories on Kilimani Mums,Facebook group.
Kilimani Mums is known for thirsty women who are always complaining about a thing or two about life but major on men and how they use well or dump them after action.
Purity Nduta has gone on Facebook to praise a man who lungulad her for three hours like a camel crossing the Sahara desert.
The Kilimani Mums admin has been single for the last two years; she revealed she was single by choice in November 2016.
Single by choice, its Probably because men aint loyal..
Look at these lovely photos of Purity Nduta below: