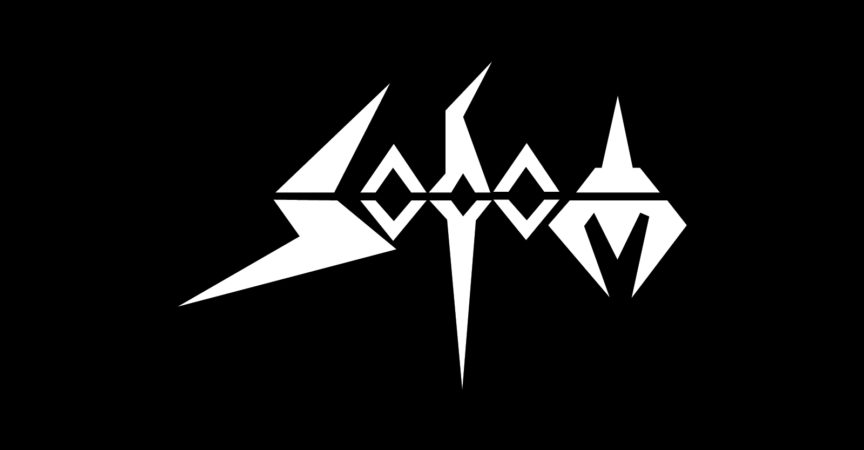 Sodom in a taxi! video of Kenyan lady found masturbating in a Uber here!
Wololo! Is it the end of the world again?  Does that even make sense ?Why? A video clip of a Kenyan chick furiously masturbating in the back of an uber vehicle has emerged and isn't it cray! The lady who speaks in the Kikuyu vernacular gives a clinic for those interested in exhibitionism.
even porn stars would be blushing if asked to repeat what she did in the video. And damn her exhibitionist skills are Gomorah-like. That's not something to frown on,  exhibitionists worldwide would be proud.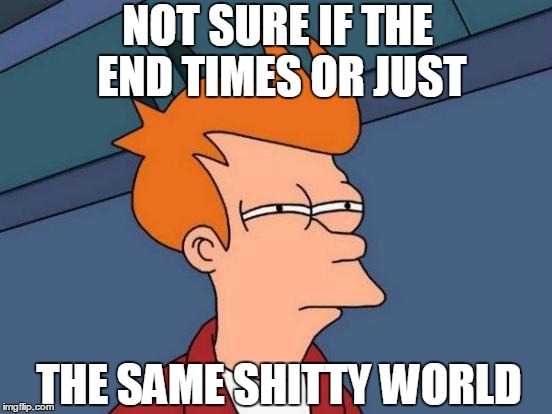 The video-clips of the lady touching herself are three and damn does she go hard. The first and shortest one is the best of the three. 'Furiosa Masturbator' my nickname for her goes about touching her nether regions with reckless abandon. I didn't know a hand could go that far up someone and not exit through the mouth!
Shock on me cause Furiosa clearly isn't obeying the laws of nature. She makes her own when it comes to her own pleasure. The other two videos show her talking to two different people. In the medium sized one she talks on the phone while she is masturbating with what is most likely a vibrator that has been glued into her pumpum.
In the third video Furiosa goes all out in her sodomity, talking to the uber driver while whipping her tits out for what we presume is the video camera on her laptop.
Furiosa was clearly horny and the fact that she was doing this in broad daylight speaks of the ending of the world. Am I right? Where are my digging tools? I need me an underground bunker. Dunia yaisha!