Chipukeezy proves to be a multi-talented comedian, now a katitu musician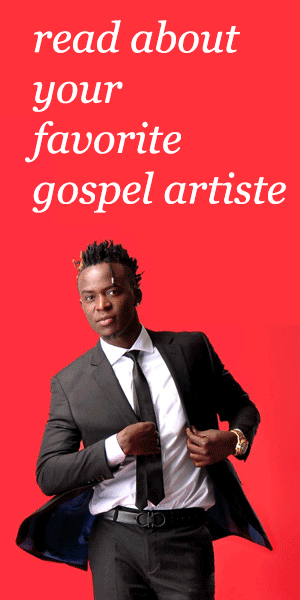 Everybody lights up wherever comedian Chipukeezy enters the rooms because he has that ability of making everyone lights up with or without cracking up a joke, yes he is that good.
Now, the comedian cum musician, has decided to be a katitu(a genre of music by Kamba tribe) musician and surprisingly he is very good at it so much so that I am actually waiting for his next project in katitu.
'Unanifuta Kazi' is a song that will make your day just from listening to it and absolutely crack you up from watching the video, Chipukeezy continues to prove that indeed he can be more a musician than most musicians in the country. He is a true multi-talented act.
Watch the video below