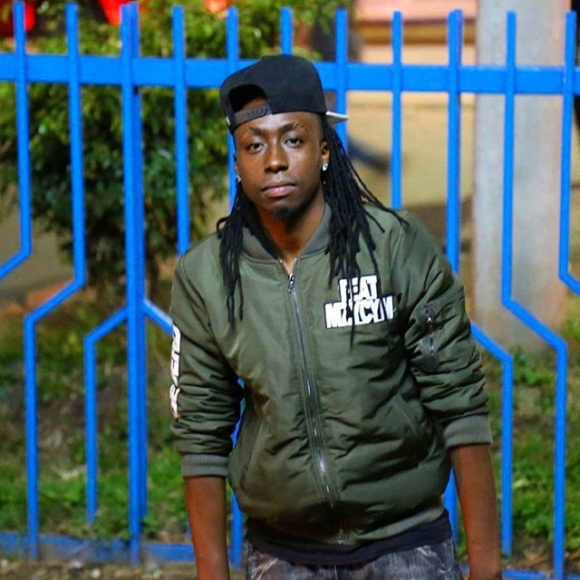 Meet The Man Who Men And Women In Nairobi Are Looking For!But Why?
Nothing inspires me like young men who go to that extra mile and level to do what a man got to do, to put bread on their table especially through the hard city streets, its not an easy thing.
And for one to cut a niche for himself, and win trust from people,ask around, is yet another talent that an individual must have up his arms, in addition to a set of not only skills but competence and above all, friendliness.
That is what makes a client come back again and again, the fact that aside business, you can still have a conversation or two about life share a drink so on and forth.
What is even intriguing is dealing with celebs, who at times as we know have ludicrous demands, a sec they want this next minute they already want that..it can be tough.To handle that, you need to be humble and understanding.
That brings us to Eric One Wash who is Kenya's top stylist..If you see your favorite celeb looking very very good and you wonder who works on them, Eric is their secret and trust me, he has worked on almost every artist out there.
To cut the narrative short, here are some of his photos at work…in case you need a touch of his expertise you can always get in touch with him via social media. Twitter,Facebook or Instagram http://ink361.com/app/users/ig-1253929031/eric_one_wash/photos
You can also call him via +254701282085 in case you looking for a new style or want to just inquire what style actually makes you outstanding.