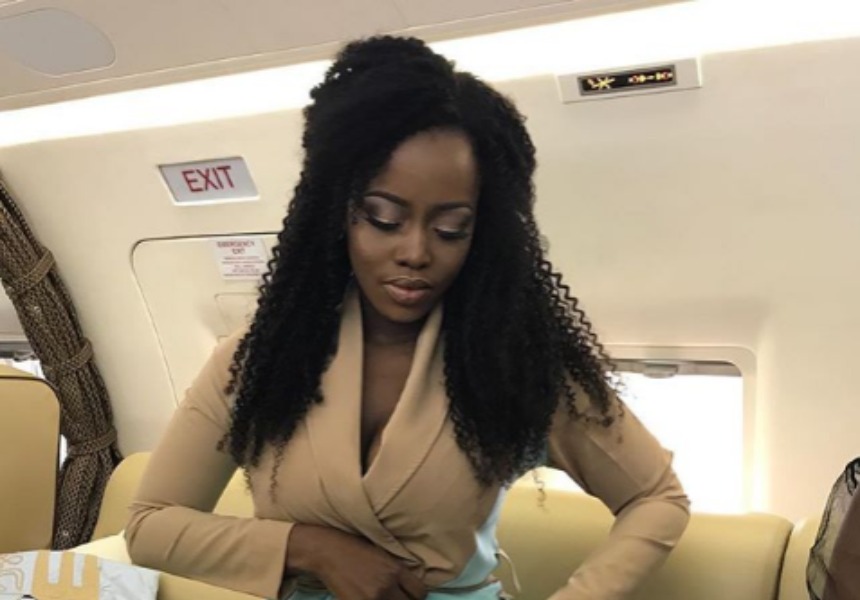 Corazon Kwamboka gets a new look that will surprise you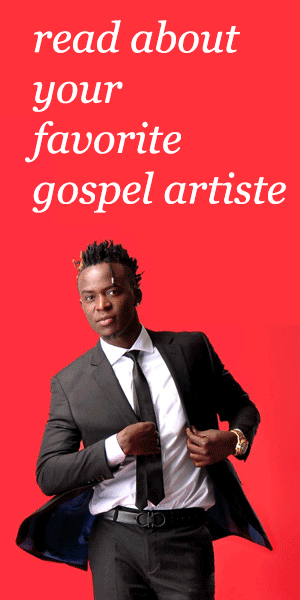 Corazon who has been on a vacation with her Italian boyfriend in Italy made headlines the other day by flying on a private jet back to the country just changed her hairstyle to emulate that of Tanzanian comedian Ebitoke.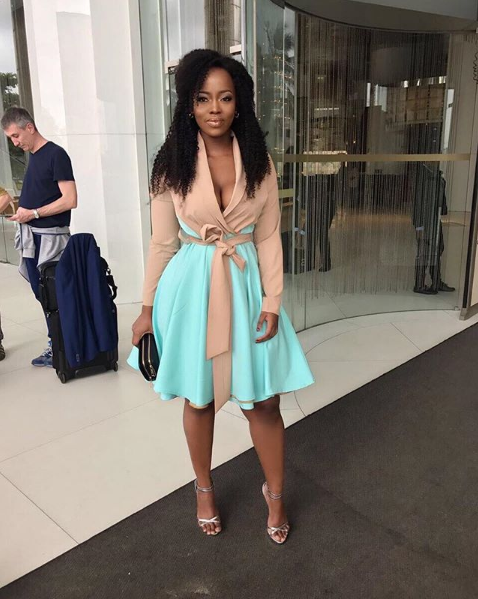 Corazon Kwamboka in the past has donned different hairstyle and managed to pull the off but this current one thus makes her stands out even more and I have a feeling it won't last long. It makes her look like a Nigerian actress playing a role in those traditional movies or like Kodak Black before he shaved clean his head.
This is her new look now