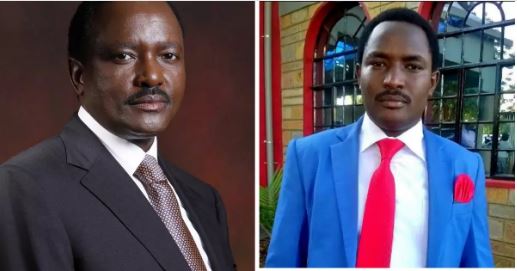 Photos and full details of Jesse Kinyanjui who Kenyans alleged was Kalonzo Musyoka's son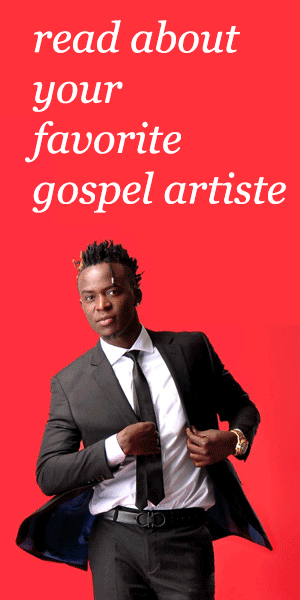 A man named Jesse Kinyanjui is going viral today. He is a lookalike to Wiper leader Kalonzo Musyoka.
As usual Kenyans are claiming he could be his son,the allegations were backed by photos of the said man, Jesse,clad in a colorful suit that reminds you of Kalonzo.
His mustache cut just like Kalonzo's and the same fuzzy afro hair style that has become synonymous with Kalonzo over the years.
Jesse Kinyanjui and he works as hotelier in Nairobi's Upperhill area.
He says that his friends and neighbors actually call him Kalonzo although he has never met the wiper leader in person.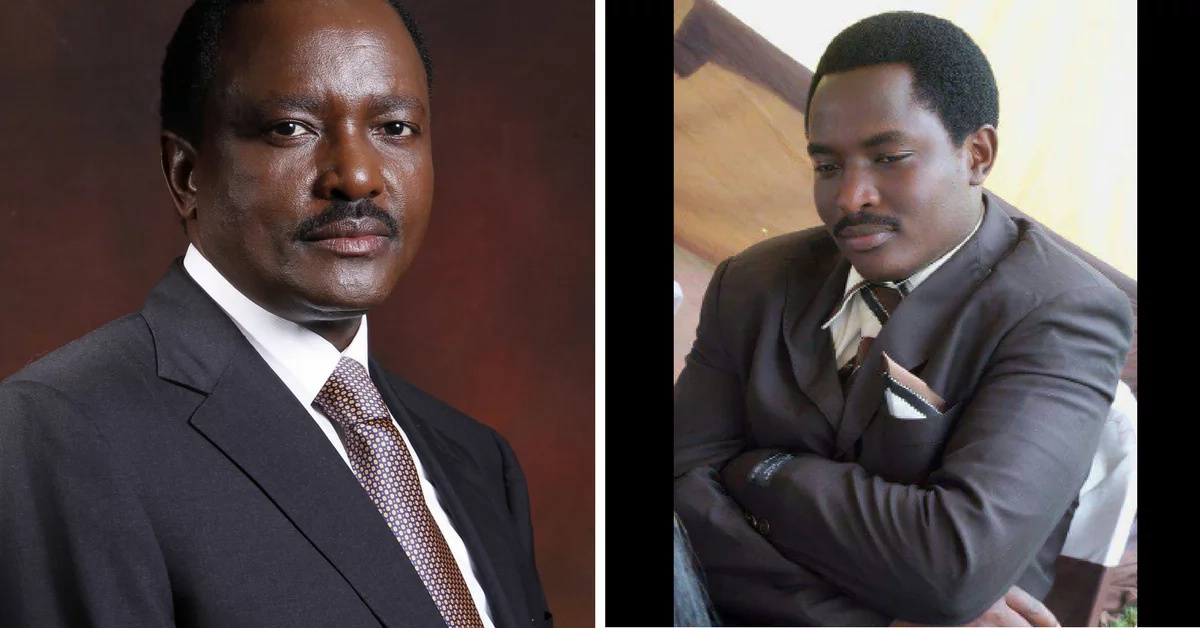 Under the hashtag #Kalonzobro, #KOT made all manner of jokes, with some claiming Mr Musyoka could have sired the young man out of wedlock.
Osumo Shem tweeted: "Kenya is a big nation. But men and fathers make it small", while Gilbert Kipp fired: "Ile siku Kalonzo aliambia journalist (the day Kalonzo told a journalist) 'your second name betrays you' nikajua (I knew) tribalism is a disease. Shame on him #KalonzoBro."
For a day, Mr Musyoka stomached the jokes. Not anymore.
Today, he told a campaign rally that he has no blood ties with the Jesse who works in Nairobi's Upper Hill area.