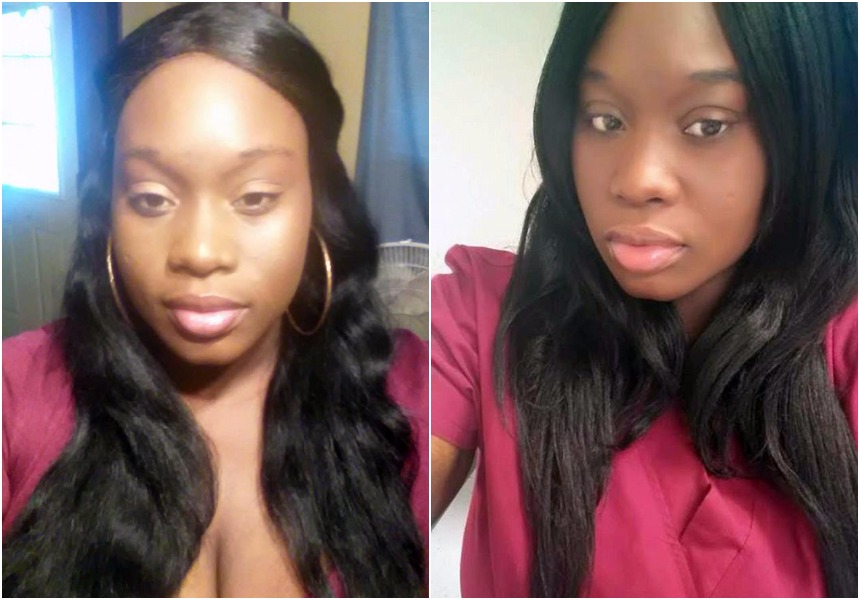 Sex addict mom still wants intercourse 6 times a day despite contracting STDs while pregnant
Monique Price who is a mother of four has had sex more than 1,000 times with over 100 sexual partners and admits that her sex addiction almost killed if it were not up for her partner, Brandon Lamar Blu who told her of the risks if she continued to go that path of sex addiction.
Monique Price who is 25 years old started to indulge in sex when she was 14 years old and has have numerous sexual partners since then and was diagnosed with multiple STDs after having numerous unprotected sex even while she was pregnant.
"Sex addiction is like a drug addiction.You will do anything to get that hit and you don't care how you get it or who you hurt along the way. It is just this uncontrollable urge that takes over your whole mind and body. I didn't realize what I was doing was dangerous because I was only thinking about myself. I was definitely a bad mother. I would put my children to sleep and then leave the house to have sex and wouldn't come back for days. Everyone in my family was angry with me and did not trust me at all. Even when I was pregnant with my fourth child, the desire for sex just get stronger because of the hormones and I would have unprotected sex with lots of different guys. I picked up STDs that could have killed my unborn child and still I didn't stop because my body didn't want me to. I was so stuck in a deep dark hole and didn't know how to get out. I thought my life was over." – she claimed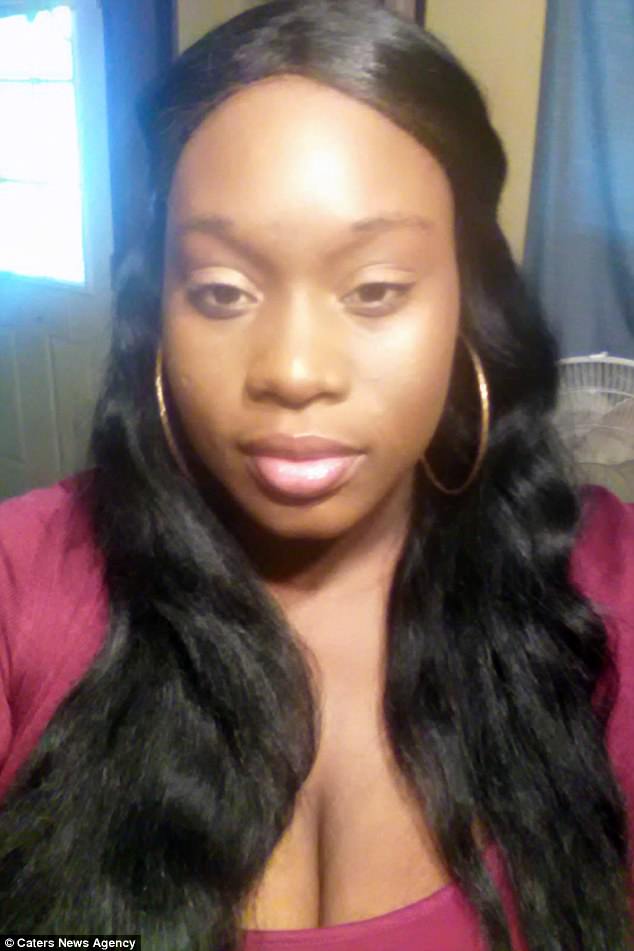 Monique who is a medical assistant even indulged in lesbianism and BDSM sex, sending her nude photos to men she met online and even filming pornopraphy just to quench that burning sexual desire.
Her Partner Brandon changed her life for the better and helped her to become a better person and also helped in making her fight the urge of having sex at least six times a day.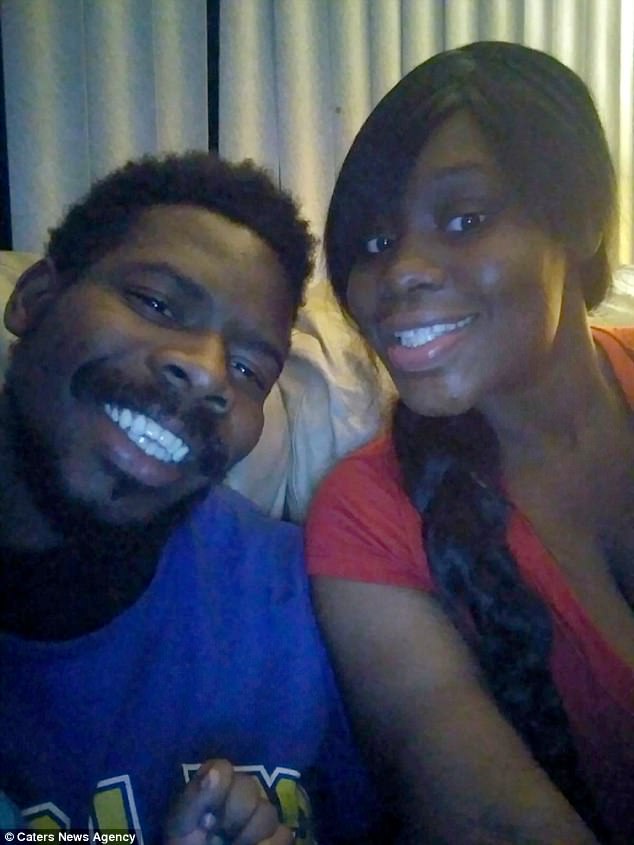 "Brandon kept begging me to give up my sex addiction before I got myself killed but at the time I didn't see myself as a mother or wife material. I even wanted to give our unborn baby up for adoption but he made me realize my mistakes and helped me take back control of my life. He helped me start going to sex addiction therapy groups which I still attend now." – she added
The couple now have sex twice a week