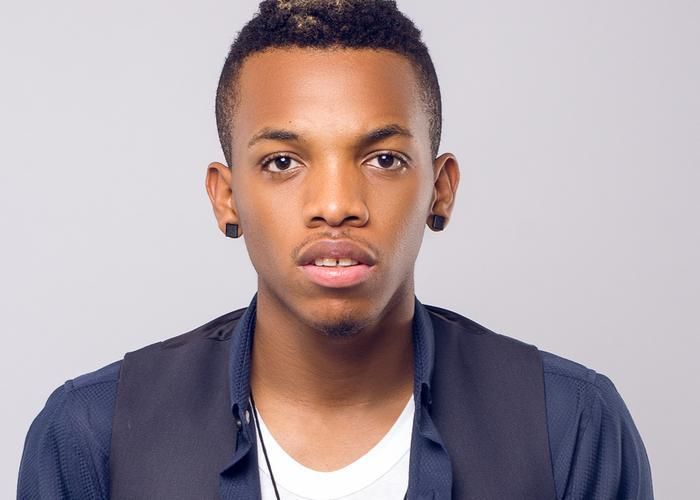 Tekno Miles was shit!fans react after terrible performance in Nairobi
Nigerian singer,songwriter and producer,Tekno Miles, who was in Nairobi for a concert failed to deliver as expected of him by his fans who paid exhorbitant gate charges to watch the Pana hit song maker perform in.
Dj Creme dela Crema has revealed what could have gone wrong.
Last Night was mad Liiit! On the flip side , Tekno wasn't in sync with his band, then dude blames me ..no hard feelings tho. Stay Humble, says Dj Creme.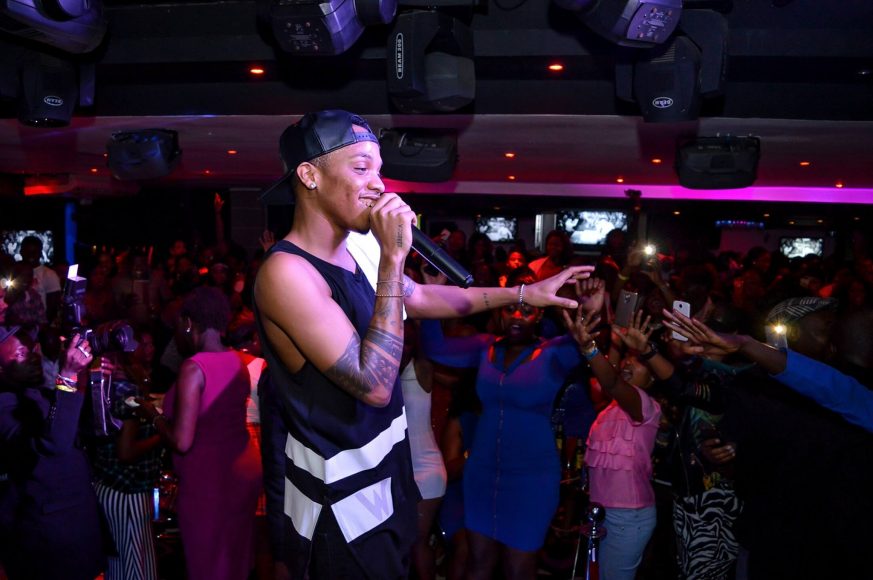 Here are some of the reactions online.
Tekno performed for like 3mins that was shiiiiiiiit
-Instead of performing tekno kept shouting I love you Nairobi. And that was when we decided to leave and watch him on Youtube.
-Kenyans deserve that Tekno show. Campmulla makes a comeback and all you're talking about is how bad Tekno was



  posted Sauti Sol's Bien.
-So Tekno only performed 4 jams shoddly? While,Kansoul, Camp Mullan & Redsan Killed da show? High time we started appreciating our own!

_















ah!! Na vile hizi tickets za Tekno zilikua zinapanda bei kila siku…gate was 4000 thank God I didn't make it














Tekno Miles terrible performance comes after Davido and Burna Boy failed to perform as per the expectations.
Kenyan's CampMulla who performed at the concert also revealed they are back like they never left.
Will they shine like they did back then?
The Only time I've seen Tekno Miles perform live was at rhythm unplugged and I was unimpressed as well.. Better to enjoy him using earpiece than a concert.