These are the five Kenyan innovators that are changing the world without you even knowing it.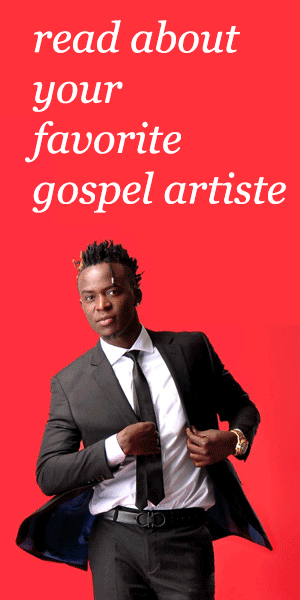 featured photo courtesy of DR.Paula Kahumbu
I know I can be speaking for the whole nation, Kenya and say bluntly that our government has taken for granted our innovators and does not care one bit about them without knowing that innovators are the ones who makes a country unique so to speak.
WIPO(World Intellectual Property Organization) in August 2016 released Global Innovation Index 2016 Rankings list and there was no African country among the top 25.
This ought to change for Africa especially Kenya because we have innovators in the country and it is with these innovators that most of our problems will be solved, like unemployment and crime, so it is paramount for government to take this seriously.
In the list released by WIPO, Kenya is the third African country with innovations in the top 100 at number 80 after South Africa 54 and Tunisia 77. This comes to prove that Kenyans are innovators and if they could get a little push and/or assistance from the government, Kenya would be at the top 25 come next year.
Below is the list of the top innovators in the world courtesy of WIPO.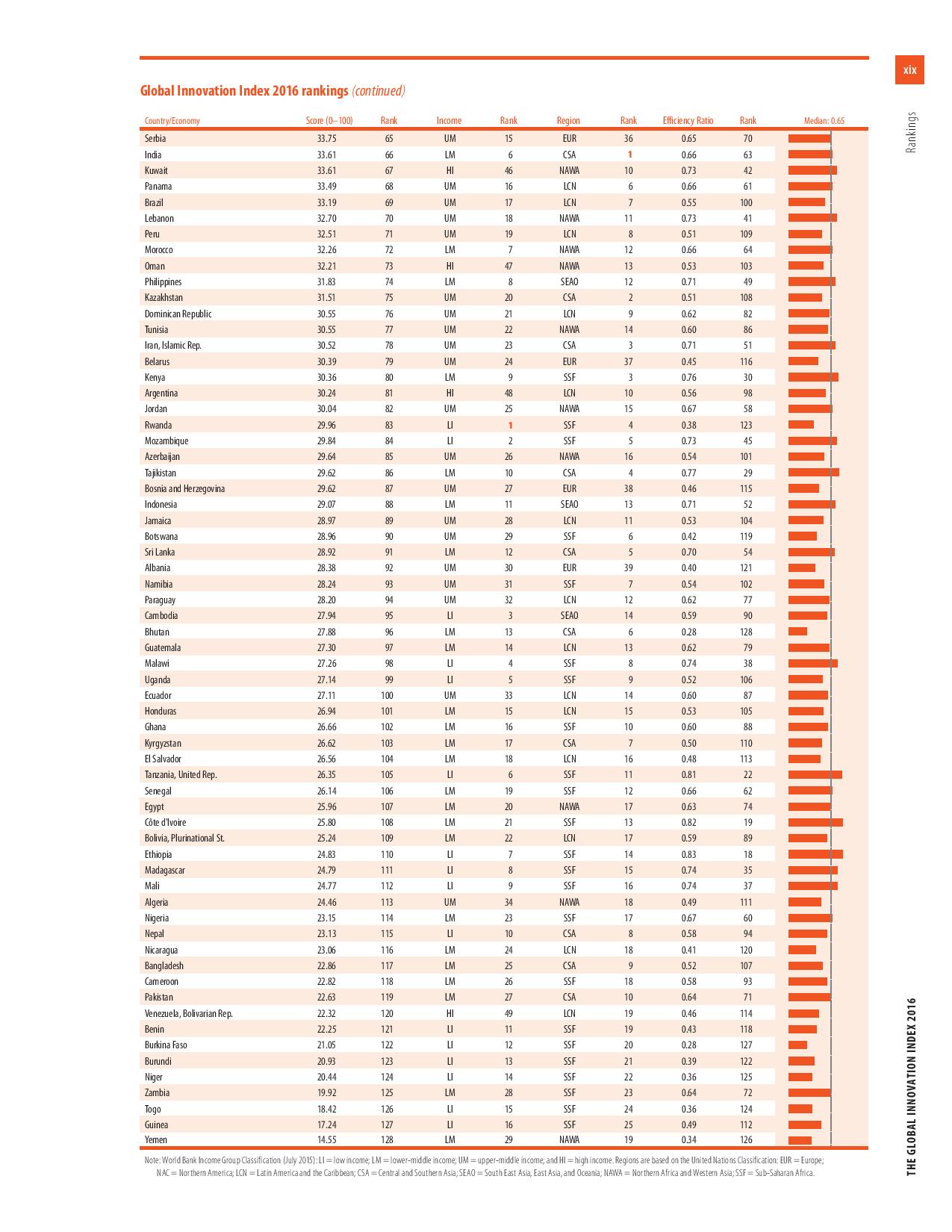 These are the 5 Kenyan innovators that are changing the world as we know it locally, regionally and internationally but they are not recognized in Kenya by Kenyans for the great things they are doing.
1. Morris Mbetsa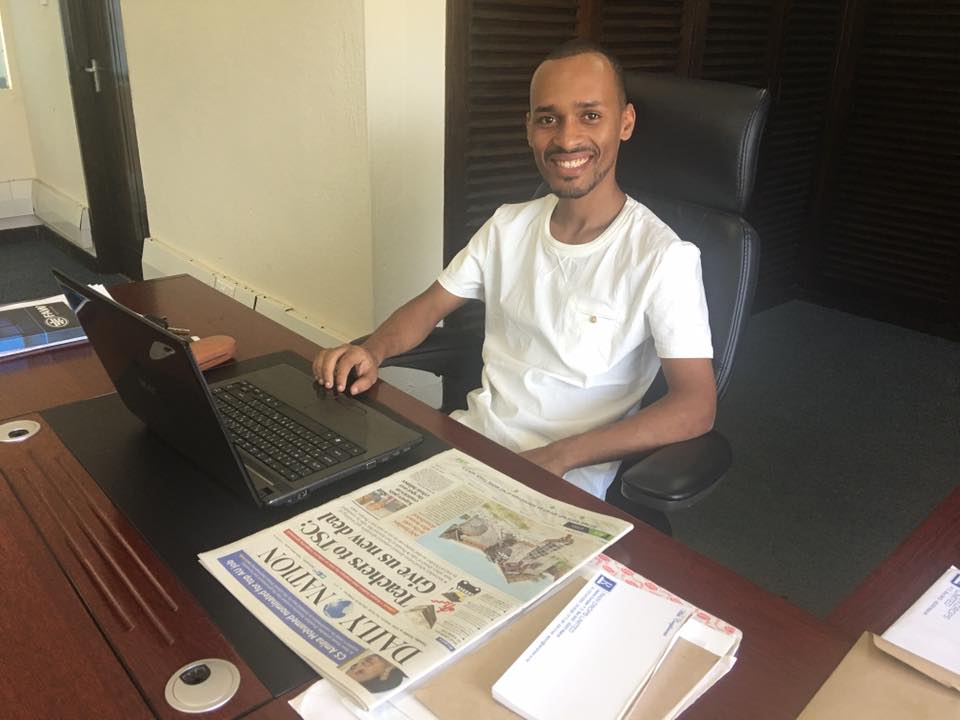 Seven years ago in 2009, one innovator by the name of Morris Mbetsa who was 19 years old then invented a prototype gizmo that could lock your car and sometimes (if you so wish it) render it immobile by the use of a phone by use of an sms since then the smartphones were not yet in the market. At least the media tries to help our innovators because who knows where Morris could have been if it wasn't for the feature that Mohammed Ali and John Allan Namu did on him those years back
Swahili version
The government never did anything about his inventions or even try to help him in a way but first forward to 2017, Morris Mbetsa is back and he was even brought to Churchill Show that aired on the 1st of January 2017 and he shared how he pushed on  even without government help and got recognized internationally and regionally. Besides him inventing the gadget the traffic tracker, he went on to invent many other inventions which enabled him scholarship to study abroad, work in IBM and Microsoft and have a group of companies in the African region and China.
Morris Mbetsa is the Chairman and Founder for Innovators Society of Kenya. He is the current CEO and Founder of Mbetsa Innovations Ltd, a society which assist young innovators to turn ideas into products and services.
English version
2. Richard Turere
A young Maasai Richard Turere was only 11 years when he decided to invent Lion Light that will see the lions stop attacking his family's cattle. These bulbs were wired to a box with switches connected to an old battery charged with solar panel that operates his family's television set. The Lion Light points outwards into the darkness giving the impression that someone is walking around the stockage since lions are afraid of moving light and no lion has attacked the house ever since he did that.
Richard got a scholarship from his invention
Watch the video below speaking at TED
3. Kelvin Macharia Kuria
Kelvin Macharia had his first innovation when he was only 17 years old when he experimented mixing extracts from shrubs to keep ants out of his family's home. The ants were killed and he invented a home-made insecticide known as Aloemexhot. He also invented a way of tracking a car using your mobile phone and even locking it remotely using your phone.  He is the founder and CEO to his company and Sunrise Tracking and even got featured on CNN's 'CNN African Startup'
Watch his video below
go to next page