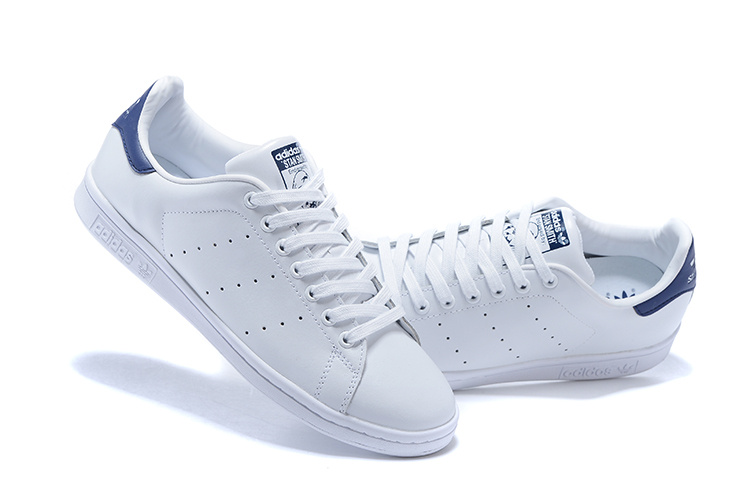 Top 5 Sneakers that everyone in Kenya should check out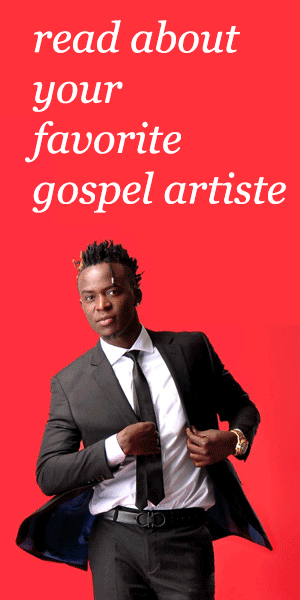 Today being a Friday, I thought I could help make you relax with these kicks and maybe even make you envious of what you are missing in dope sneakers, that's if you don't already own any one of them. Any way, these are the top five sneakers that everyone in Kenya should definitely be checking out and possibly buy them.
1. Stan Smith
These shoes have been made famous by American singer, rapper and record producer Pharell Williams since he himself has a shoe line under Stan Smiths. These shoes are comfy and they are a sort of kicks that you can wear together with your bae, even matching pair because they are absolutely unisex and even Tanzania's RnB sinder Jux wore them on his music video with his bae Vanessa Mdee 'Juu'. Check out the photos of Stan Smith variety below, photos courtesy
2. Yeezy 350
When Kanye West decided to cancel his deal with Nike to opt for a "better deal" with Adidas according to Ye, many thought that he was crazy to ditch Nike over Adidas but what they didn't expect is how Kanye West had a unique design that will blow everyone's mind and Yeezy 350 just did that and you can never go wrong with Yeezy 350 season 1 to be specific. And for your information be aware of knockoffs out here lest you but them thinking that they are the real thing. This fakers are really getting really good on making knockoffs. Check out the photos of the Yeezy 350 kicks below. Photos courtesy
3. Air Force 1
These sneakers were made famous by Nelly and the Lunatics in the late 90s and early 2000s because whenever you could see Nelly in any music video, he usually rocked Air Force 1s and even has a song with  Kyjuan, Ali, Murphy Lee called 'Air Force ones'. Definitely this is a shoe that will never go out of style and if you got a pair, kudos bro. Check out different variaties of Air Force ones
4. Creepers
This is for the ladies by your one and only Rihanna under her clothing line Fenty in conjunction with Puma. This shoes has hit the Kenyan market with a bang and nowadays its seems like women wearing dresses with sneakers is a new thing and if you are into sneakers, I highly suggest that you get yourself a pair or two of Creepers 
Also read: Yay! Janet Mbugua wears sneakers! look how she looks cute and sexy in them
Check out the photos of creepers below photos courtesy
5. Adidas classics
If you are a hip hop fan and you can't anonymously link Run DMC with Adidas classics, then you need to stick to your lane and listen to benga or mugithi or better yet katitu because you don't know anything about hip hop and style. like Khaligraph would say, Respect the OGs. Adidas classics shoes were like they were designed for Run DMC because they used to wear them with their sweat track suit everywhere with their kangols hats.
Check out the photos of the legendary Adidas classics that you ought to have in your sneaker collection asap if you haven't
All photos used here are all in courtesy. All rights goes out to the original owners