Meet the Nigerian beauty that's making all men in Africa go crazy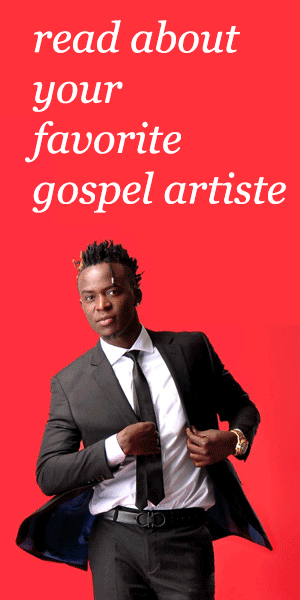 She is a musical talent like no other and she was introduced to music by a Nigerian musical legend by the name of Sound Sultan in the early 2000s where she was in his music video alongside her childhood friends; Eva Alordiah, Zee and Zara Gretti who died on March 28th 2014(may God rest her soul in eternal peace).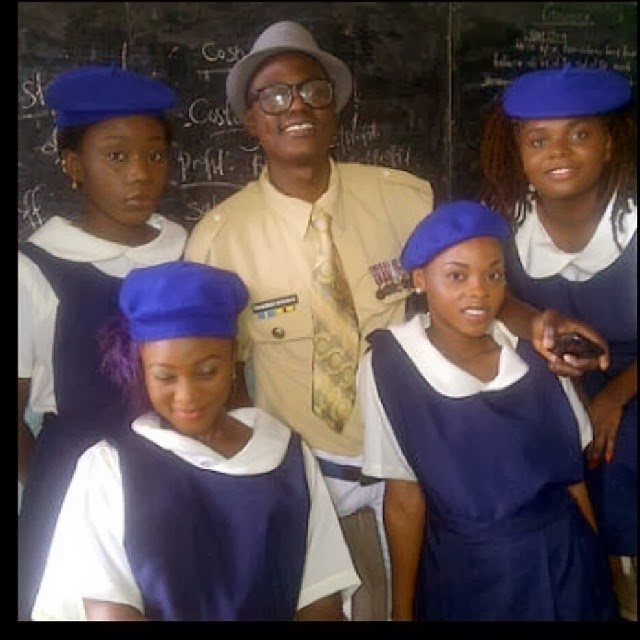 Chidinma rose to stardom officially though in 2010 after winning the third season of MTN Project Fame West Africa and became the first
female to peak at number 1 on the MTV Base in the official Naija Top 10 chart.
Check out her latest song 'Fallen in Love' below so that you know how talented and beautiful miss Kedike is, O my! her smile just brights up my day whenever I see it, she has that effect on me na, I beg lemme confess na
For those who are wondering when she was born, well she was born on the second day of May 1991 so that makes her a Taurus and you know how they are usually reliable, patient, practical, devoted, responsible and stable. If you have a woman like Chidinma Ekile popularly known as Chidinma in your corner, I tell you that you are indeed a winner because you will never stop winning.
Today she is our Eye Candy of the day, check her photos below and in the meantime you can get to read about her interesting life
here
All photos courtesy