Avril's South African ex fiancé courts controversy sharing the results of his HIV status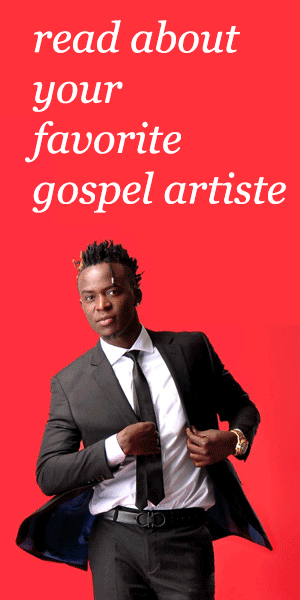 Avril and her fiancé dropped their wedding preparations due to personal conflict that hasn't been made public yet.
Leslie Mugadza popularly known as Muga got bashed on social media after he took an HIV test and shared it online.
Muga revealed he had lost a personal friend to HIV saying he wanted to encourage folks to get tested for the virus.
"Lost a friend recently who passed on due to Aids he was in denial and refused to get medication so decided to check my status.. i share this coz i feel its important for one to get tested and know their status and possibly prevent infecting others without u or them knowing or mother to child transmission.. Get tested know your status remember a positive result is not a death sentence but an opportunity to live more healthier and enjoy life positively." Wrote Muga on Instagram.
His post on Instagram has however rubbed some people the wrong way, critics said the tone of his massage sounded like HIV was a death sentence.