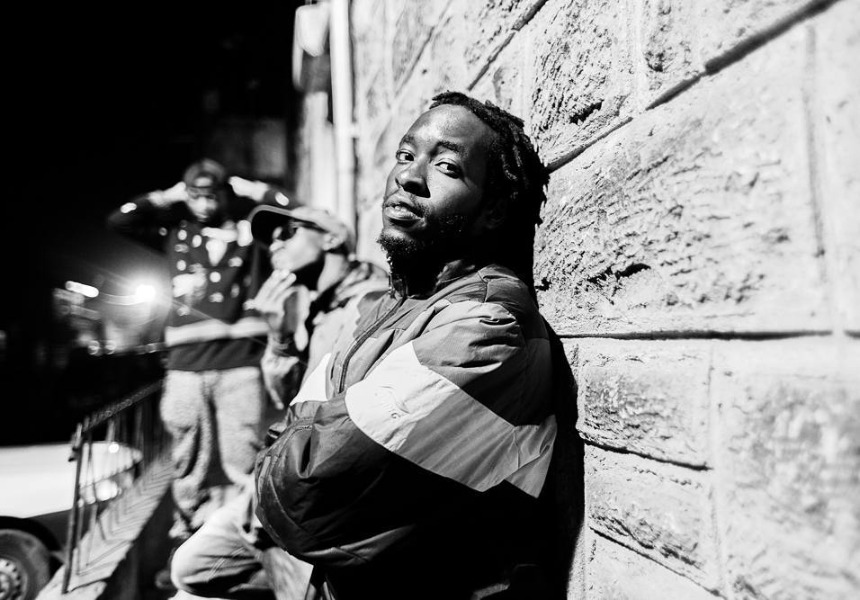 after Diamond Platnumz's 'Hallelujah', Wakadinali comes with their own
Hands down Wakadinali are such a powerful musical force that they can't be contained in the genre of rap and hip hop. The duo Scar and Domani Munga are both talented individually and as a group
and they compliment each other musically but they are so talented so much so that they make a super heavy rap group and they got bars, their music when you listen to the lyrics will make you scratch your head because of how accurate their rap prowess and word play is.
You can have a listen to a whole six minutes of pure bars after bars by Domani in his recent release 'Mungu 3' and you will agree with me that these acts rap are the future of the Kenyan hip hop and music industry generally.
Scar and Domani aka Domani Munga dropped their 'Hallelujah' single and if you are a hip hop, rap fan or a music enthusiast you will love their version than that of Diamond Platnumz and Morgan Heritage.
Here's the video for the 'Hallelujah' single