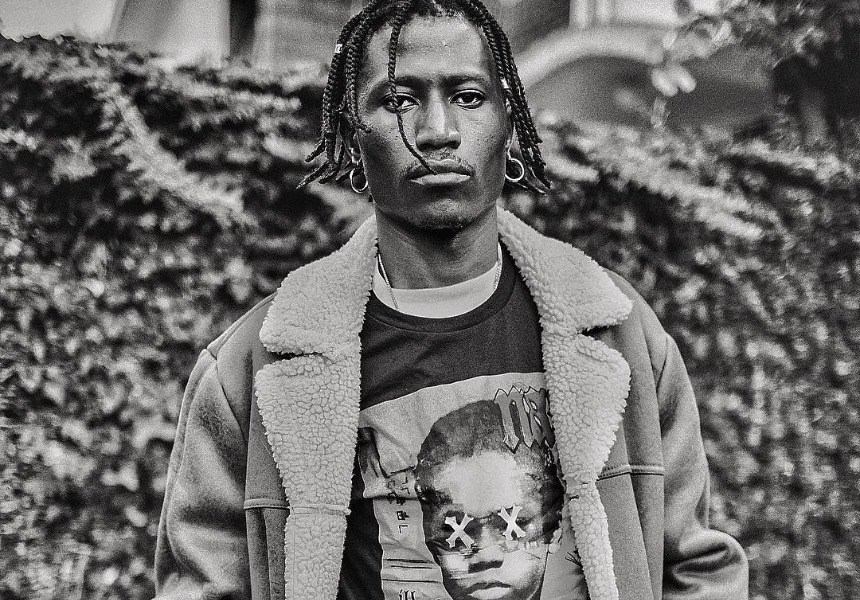 Octopizzo has the whole town singing to his tune
Octopizzo who owned the past year, 2017 musically and personally with releasing numerous tracks that were all hit bangers to date has done it again.
The rapper who got engaged to his Caucasian girlfriend has released officially his latest music dubbed 'Red Namba Plate' which is by no doubt a hit record and most probably will be the anthem of 2018, wait and see!
This is the first record of 2018 that the Kibera rapper has released, we sure can't wait for what 2018 is in store for us if this is how it starts.
Here's the music video for 'Red Namba Plate'.