Domani just made a musical statement with 'Mungu 3' that can't be ignored
Domani is a musical force that should be reckoned with, period.
Domani Munga who is one half of the powerhouse rap duo, Wakadinali started his new year with a statement, a powerful musical statement I might add. The rapper released a single dubbed 'Mungu 3' which is a six minutes nonstop rap song that don't have a hook.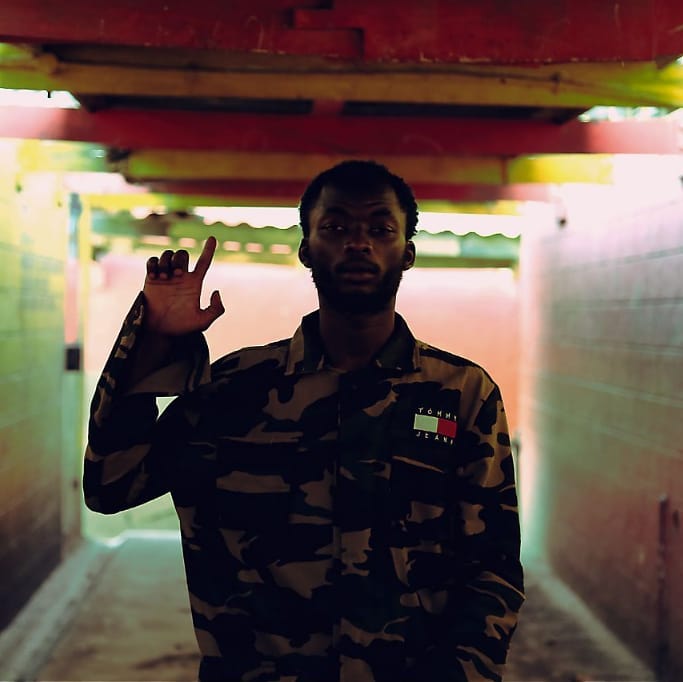 Domani went ham on this one I tell you, he really did as his verses can't be taken lightly because each and every one of them makes sense with some of the verses are subliminal that can pass you if you are not keen enough.
Domani just made me a believer of his rap prowess and yes he is going to be a musical rap force not only in Kenya but in the whole east African region and if he continues to put effort like what he did in Mungu 3 the whole African region will bow down to him, literally.
The rapper is so good with words and his delivery that even his rap partner and long term friend, Scar got impressed by the single.
"Mad Munga just released MUNGU 3…. Best Rapper Alive my yut " Scar said about Domani's 'Mungu 3' single.
Domani has just made 2018 his year and nothing is going to stop his musical greatness this year, not even himself. Have a listen to the 'Mungu 3' single below and be keen on the punch lines in his verses as every verse is food for thought, we might have a thorough Kenyan J. Cole in our midst ladies and gentlemen.