"This is barbaric, it's inhuman" Jubilee senator strongly condemns police brutality on Nasa supporters 
Police on Tuesday November 28th brutality beat up and shot Nasa supporters as they tried gaining access to Jacaranda grounds.
Police sealed off Jacaranda grounds where Nasa had planned to hold a memorial service for 27 supporters killed during election protests.
A 7-year-old boy Geoffrey Mutinda was among the people police shot dead that fateful Tuesday. The boy was shot on the head while playing on the balcony of his father's apartment in Pipeline Embakasi.
A pregnant was shot on the leg in the same building Geoffrey Mutinda was killed. The woman however survived the shooting.
Photos of police roughing up women near Jacaranda grounds sparked uproar. The photos show police flashing out women from their kiosks and beating them up.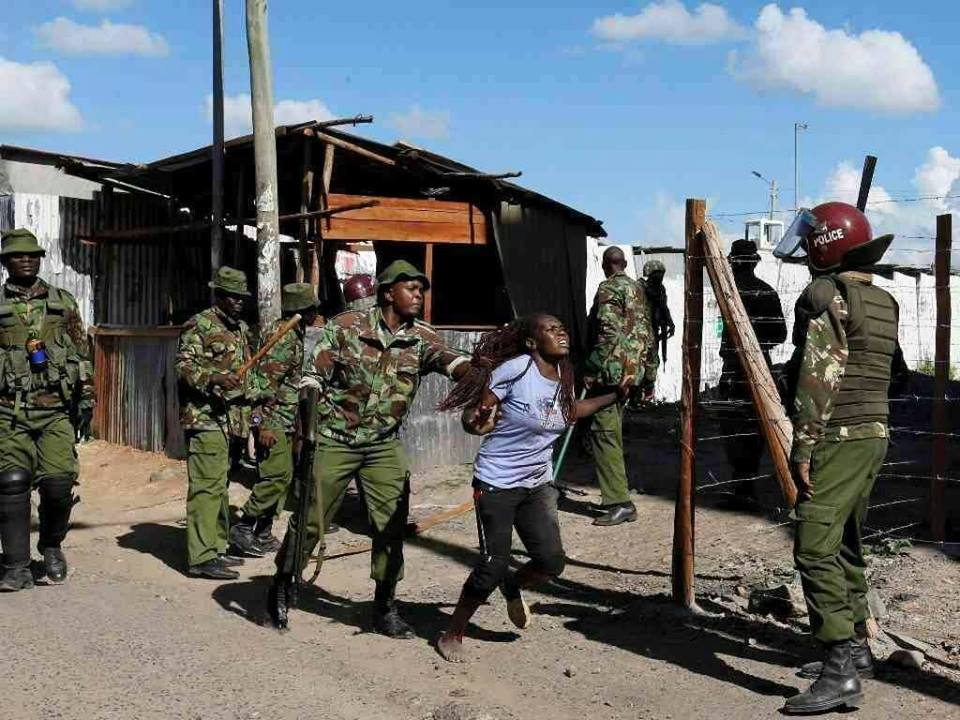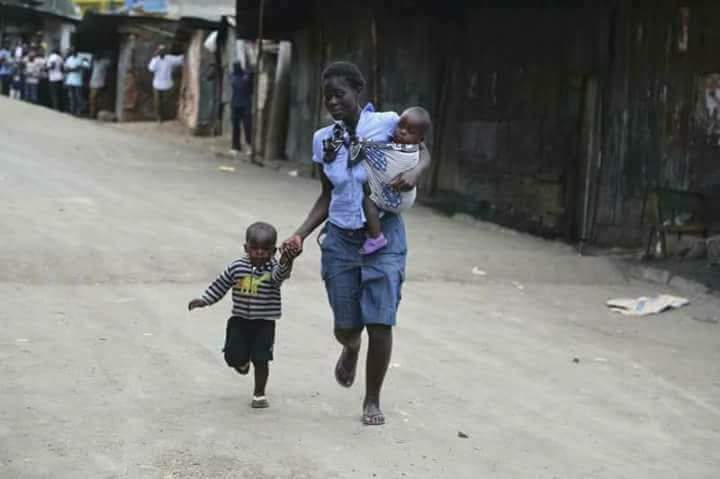 Jubilee nominated senator Millicent has strongly condemned police brutality. She says violence against women and children is the most shameful human rights violation.
"This is Barbaric,bestial,monstrous and inhuman. Violence against Women and children is the most shameful human rights violation and perhaps the most pervasive! Where did the rain start beating ….our men in Uniform?
We shall revisit !" Wrote Millicent Omanga.