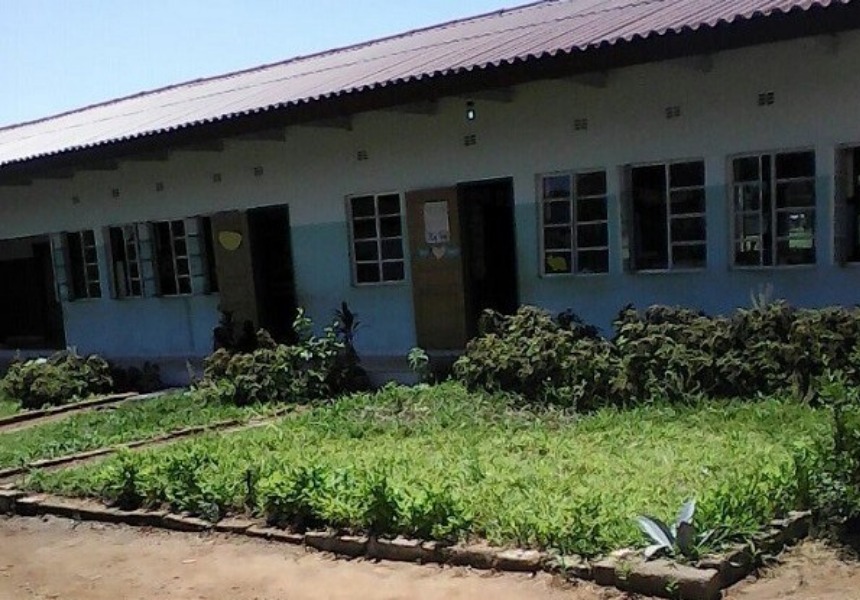 huyu ni shetani! Grade 3 girl in Zimbabwe causes commotion when she starts behaving like a devil
A grade three pupil at Chipiwa Primary School in Mkwasine, Chiredzi District, reportedly disrupted lessons when she started manifesting strange occult-related happenings. The Monday morning incident left both teachers and pupils scurrying for cover.
Although efforts to obtain a comment from the district education officer were futile by the time of going to print, a source at the school confirmed the incident to B-Metro saying it was linked to Satanism. The source who refused to be named for fear of reprisals said:
"A wave of fear gripped the school when a Grade Three pupil went into a trance going around the school claiming she was seeing her friend based in South Africa who frequently visits her at night. During the manifestation she was also carrying a bottle filled with some red liquid like blood and when she pointed it at her three fellow classmates they passed out and their skin started changing into snake-like colours. Her parents were summoned on the following day where the girl also revealed that she was always dreaming horror images." 

Go to bed meme. photo credit: pinterest
After the manifestation from the girl, some strange occult-related happenings immediately engulfed the school thereby forcing disruption of lessons. Gripped by fear, a number of pupils reportedly fled from the school. I would really to know what these strange occult happenings are? I know crazy ish can happen, but this one sounds more like mass-hysteria fuelled by something mysterious only witnessed by a few people.
Pictures or it didn't happen.