Shane Eagle is serving couple goals with his girlfriend (photos)
Shane Eagle (who released his debut album last year on 31st August dubbed 'Yellow') and her beautiful (in everything) girlfriend, Nicole Swartz have been serving goals as a couple and they really make you feel some type of way if you are single and even make you feel some type way even more when you are in a relationship.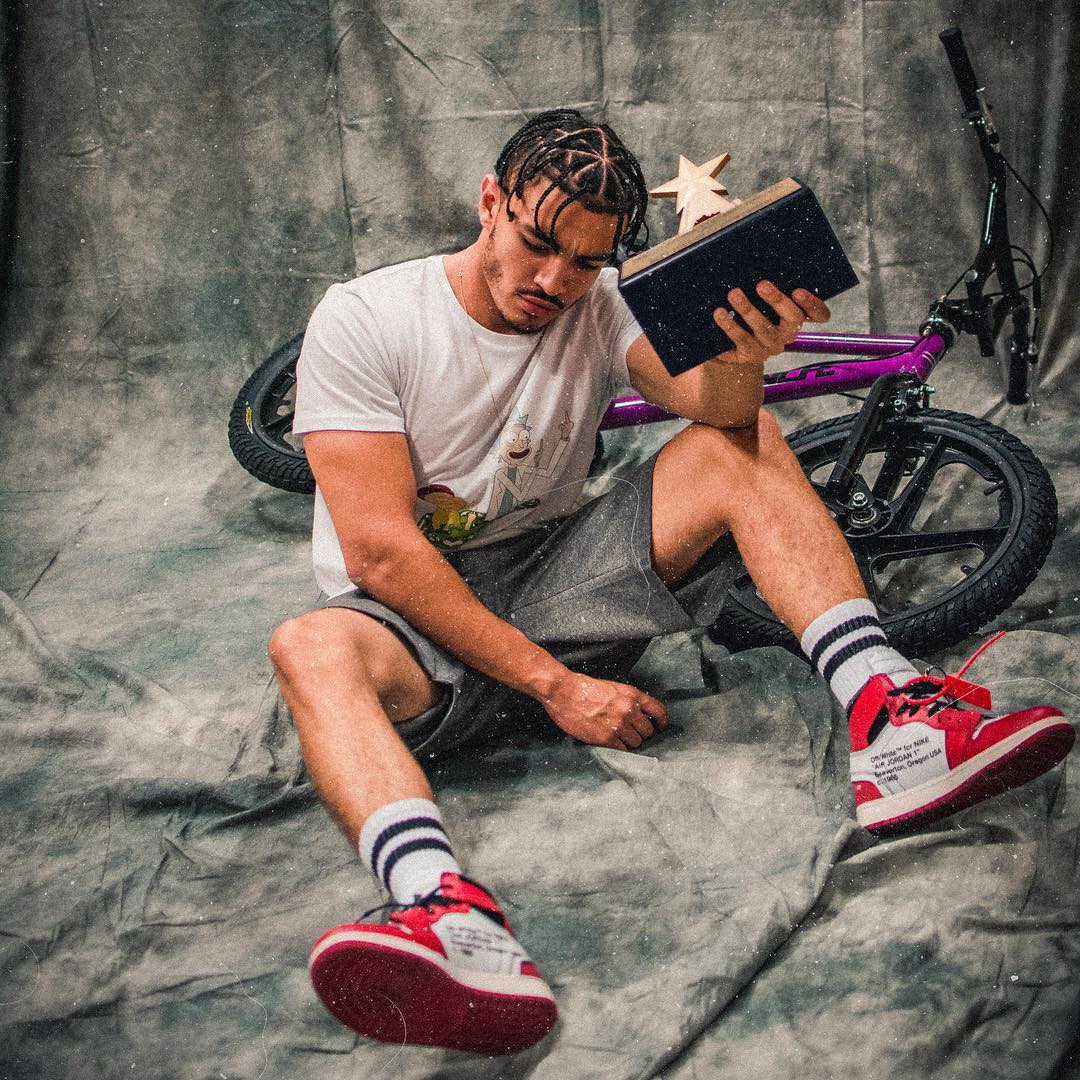 These two lovebirds are inseparable and they are always together and they are in each other's gram so we know the love is as real as real is ever going to be plus it's surreal. We are only waiting for Shane Eagle to dedicate an exclusive record just for her, because she deserves it and many more for holding him down and being his day 1.
Here are the photos of them two that are bound to give you jitters just from looking at how much they love each other.