Khaligraph Jones spits some fire. Who can stand to challenge his greatness?
Khaligraph Jones teased on the gram a few days back about quitting the rap and the music business which was received as a shock in the industry but at least he fix that in the same video he released on that day.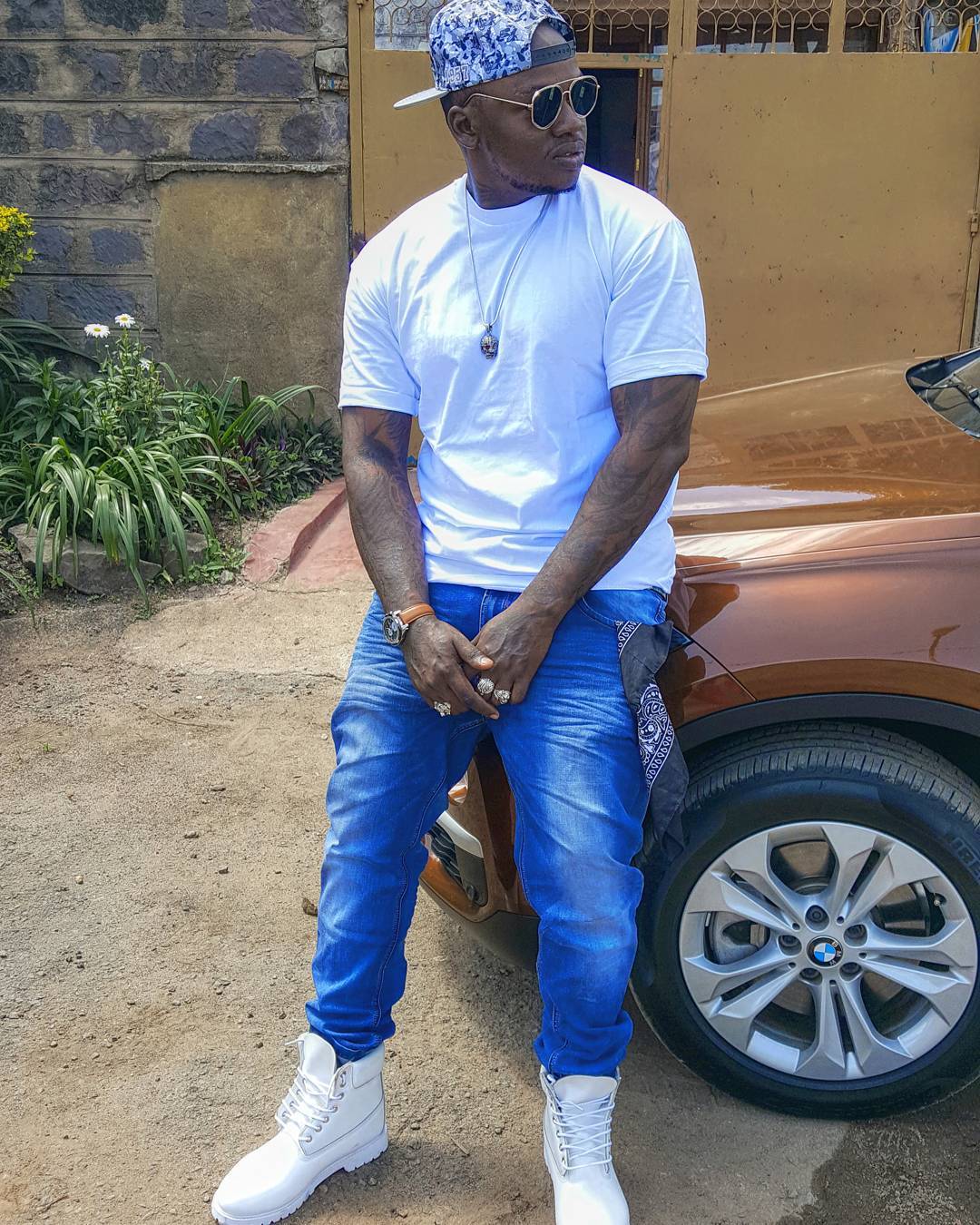 The rapper once again proved that he is indeed the OG and the Kenyan Mufasa when it comes to rap and indeed free styling. The one half hit makers of 'Kasayole' and sole hit maker for 'Omollo' entered the studio once again with producer Motif on the Beat where he spat fire.
"The Art of Freestyling of the top isnt something Every rapper can do, was with producer Motif on The Beat and I was just rapping randomly off the numbers he threw at me. Watch out for my Next banger Dropping on next week, Meanwhile, Omollo Nimetoka Bondo na KASAYOLE topping charts still…#RESPECTTHEOGS" – Khaligraph Jones said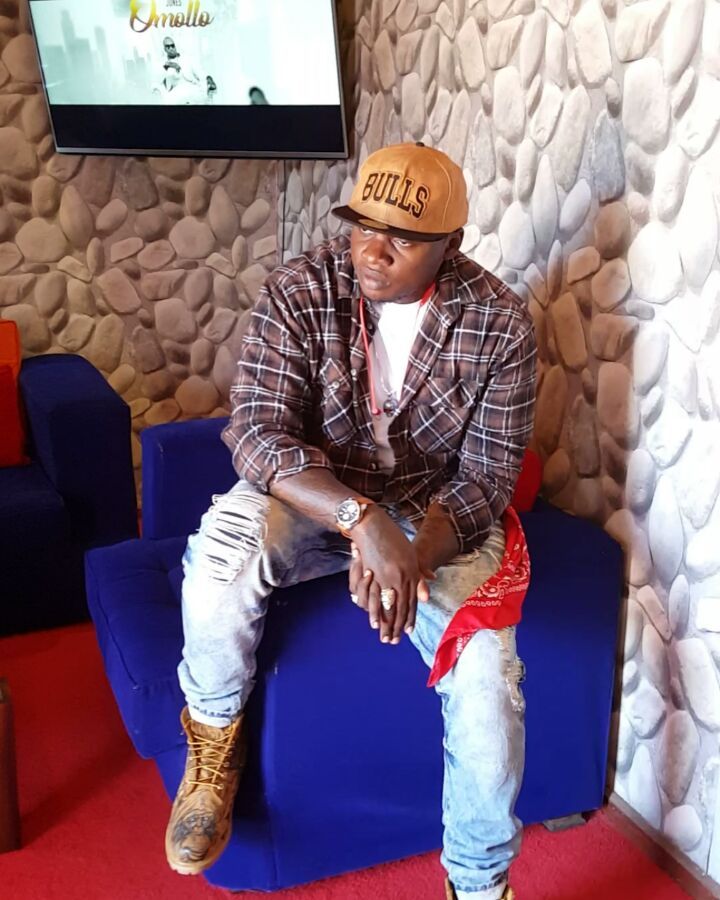 Literally after the producer kept on throwing numbers in Swahili which kind of reminds us of how Papoose nailed the Alphabetical Slaughter II freestyle at the Westwood Crib Session. Whoever says Khaligraph Jones is not a talent, he is indeed one of two things; either a hater or doesn't understands music.
Just watch the freestyle below and recognize greatness in rap music based in Nairobi.