Delicious! Pastor feeds two brothers in his flock cockroaches!
Penuel Mnguni is a man bewitched. This man is a pastor in South Africa who has made a habit of lying to his congregation. The man who has had some notable and controversial  incidents in the past will just not quit. The self-styled prophet first caused controversy in South Africa in 2015 after being accused of making people eat snakes, rats and hair.
Penuel Mnguni allegedly fed cockroaches to two brothers in his congregation, saying that the insects turned into cheese for the one and spices for the other. The incident comes about five months after Mr Mnguni appeared at a service hosted by popular Nigerian televangelist TB Joshua, and admitted, according to Mr Joshua,
"Feeding snakes to the people is not biblical".
No s*** Sherlock!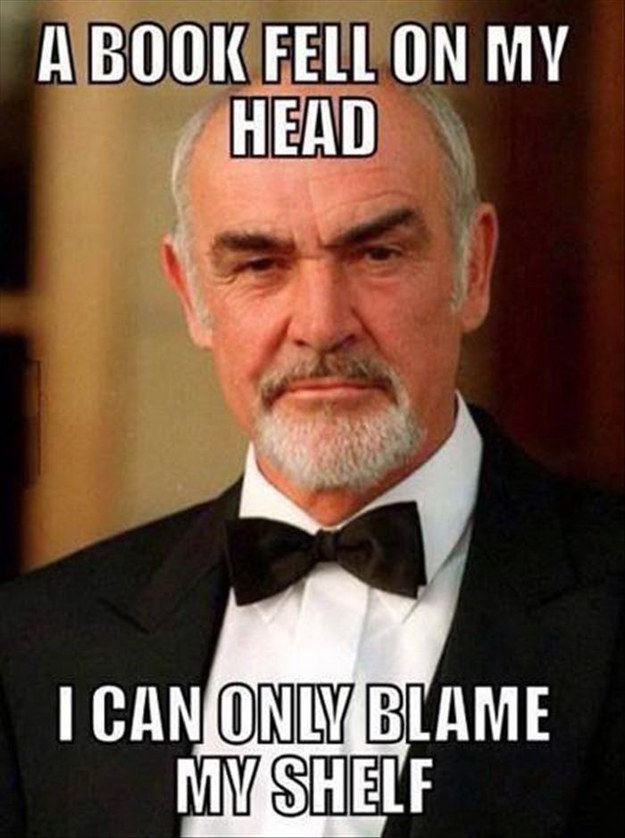 Mr Mnguni's church put up a Facebook post about the cockroach-eating incident earlier this month, saying that the self-styled pastor "called a cockroach to appear in the church".
"He then called out the congregation to come forward and eat…. Two brothers came and shared it with each other, As they were eating it by the surprise to Mr Charles it tasted like a cheese that is not ordinary and to Mr Eric it tasted like spice. The man of God declared that as they ate their level of teaching will grow and it will never be the same. As he spoke this words the power of God touched them both greatly as they partook what is from the father."
How can an individual who believes that he is supposed to eat a cockroach be helped? The ignorance is beyond belief. This reminds me of the scripture, my people perish for lack of knowledge. Oh! You didn't think I knew the bible? I do. The important parts.  All I will say is this is what happens when you allow a shill the bible for you. But again, what do I really know? Nothing.