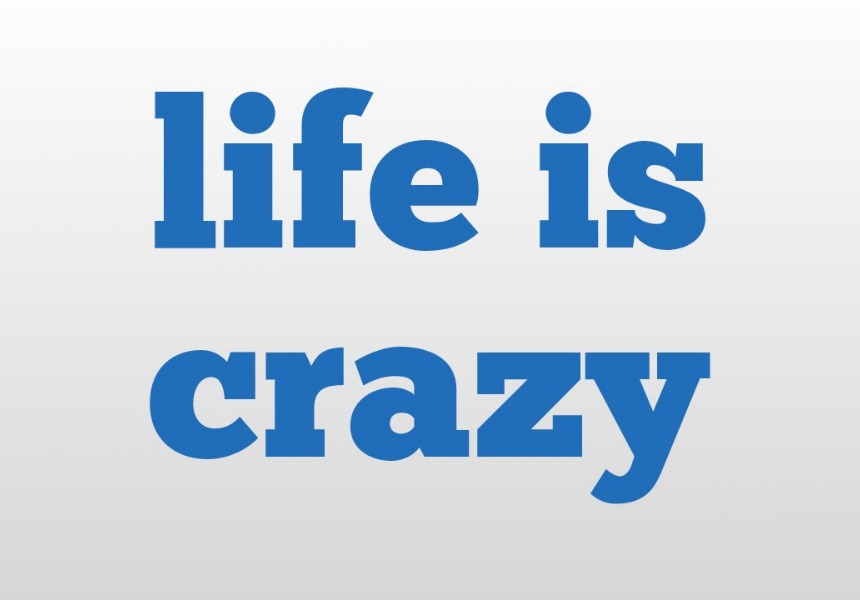 Jealous man kills wife over quarrel over mobile phone in Ghana
A mobile phone is supposed to be a source of joy to the users from social media to MPESA to internet buying. But this story has a rather sad example of how a mobile phone caused the demise of an unfortunate lady. 35- year -old Emmanuel Akpeh has been remanded by the Awutu Breku District court presided  over  by Joseph Ofosu Behome for allegedly killing his wife with a stick after a heated argument over a mobile phone.
Speaking to Atinka News, a relative of the deceased, John Gohoho, explained that, his sister, had been complaining about her husband being abusive towards her. According to John Gohoho, his sister mentioned that the misunderstanding was as result of her (the deceased) refusal to allow their son to play a game on her phone.
He added that the husband had accused her of cheating after refusing to allow their son to play a game on her phone. This resulted in a fight between the two. He added that the husband reportedly hit the lady with a stick till she collapsed. According to him, the lady was rushed to the  hospital where she was pronounced dead upon arrival. The Court has remanded Emmanuel Akpeh to re appear on 6th December 2017.
This is a really sad story. Now a small child has no mother, all because of the green-eyed monster. JEALOUSY!