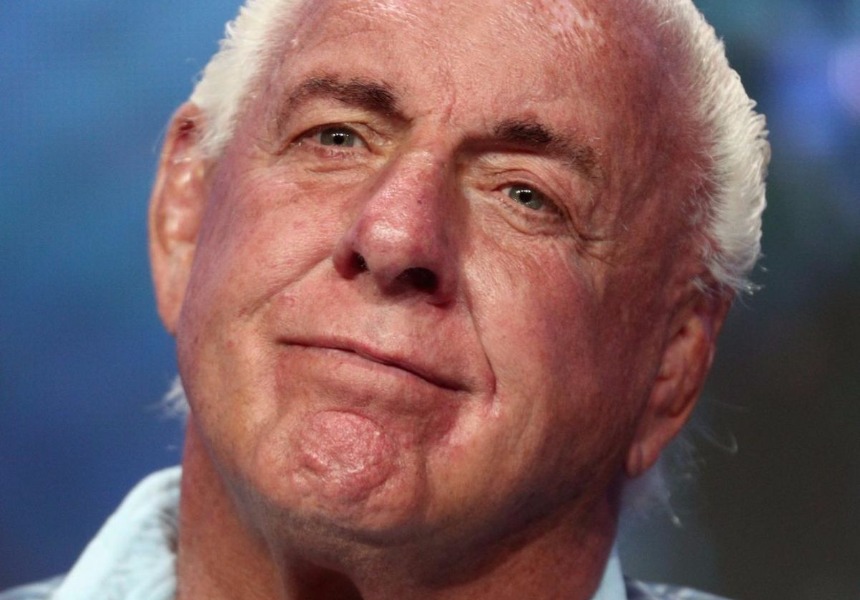 Legendary WWE star Ric Flair confesses that he has slept with 10000 women
Ric Flair is a name that evokes images of greatness in the showbiz and entertainment industry. I must admit, I don't give a f*** about wrestling but his personal story intrigues me. His relationships with women have made me get a new-found appreciation and respect for the man, the legend, the luminary.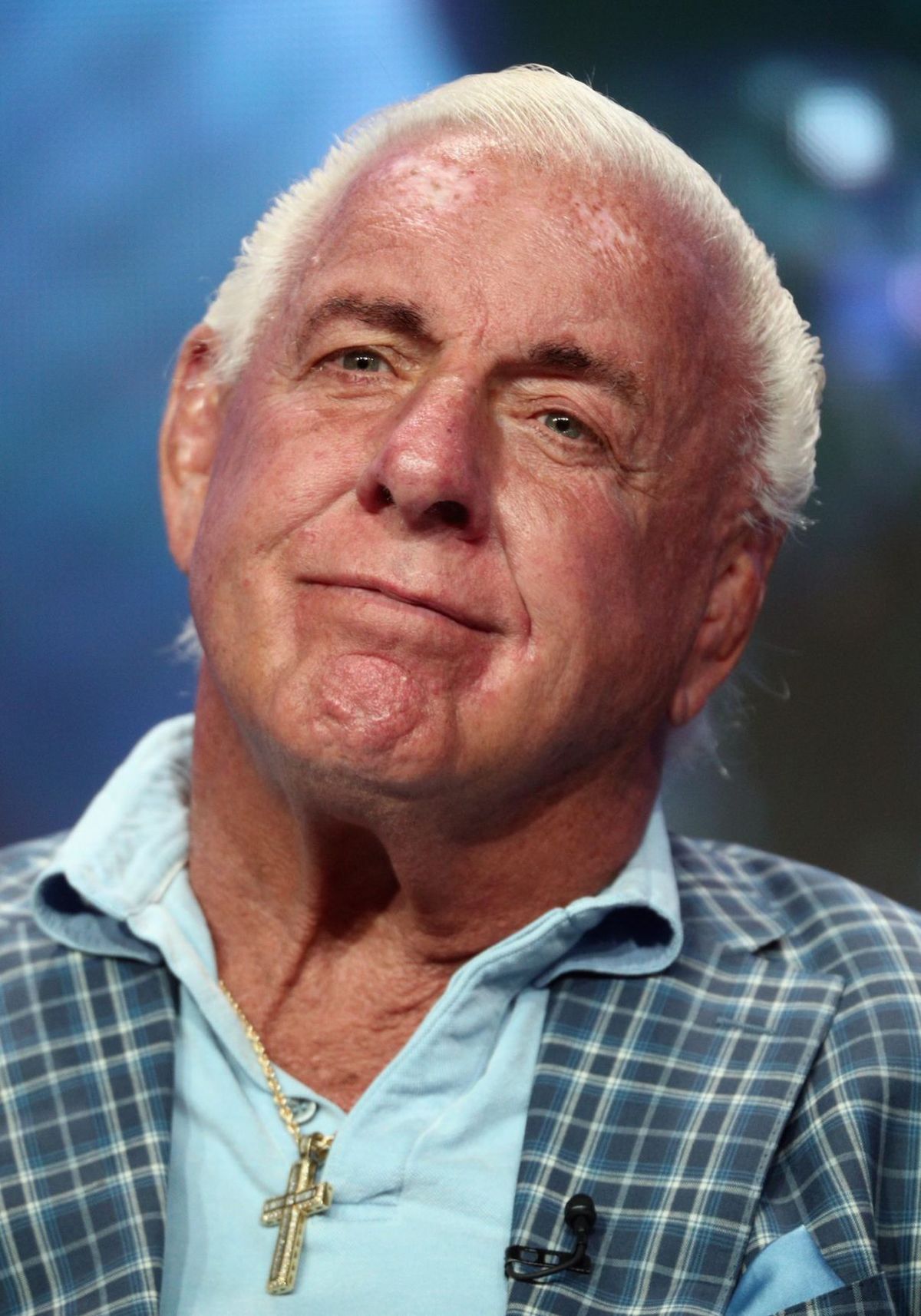 Ric Flair revealed in an ESPN's 30 for 30 documentary that he had bedded more than 10,000 women and drank 10 beers every day for 20 years. Ati what!  Asked how many women he has been with an his trying to be a married man, he said:
"Maybe 10,000. I probably took it real serious for about a day… I mean, I tried, but it just – I was miserable."
Flair also revealed he saw a psychologist over his drinking habits.
"I'll drink at least 10 beers, and probably five mixed drinks (every day),' 
The psychologist was so shocked that he disputed what the wrestler was saying. Ric then describes how the psychologist could not handle what Ric was saying and that in time it was the shrink who needed to be talked to.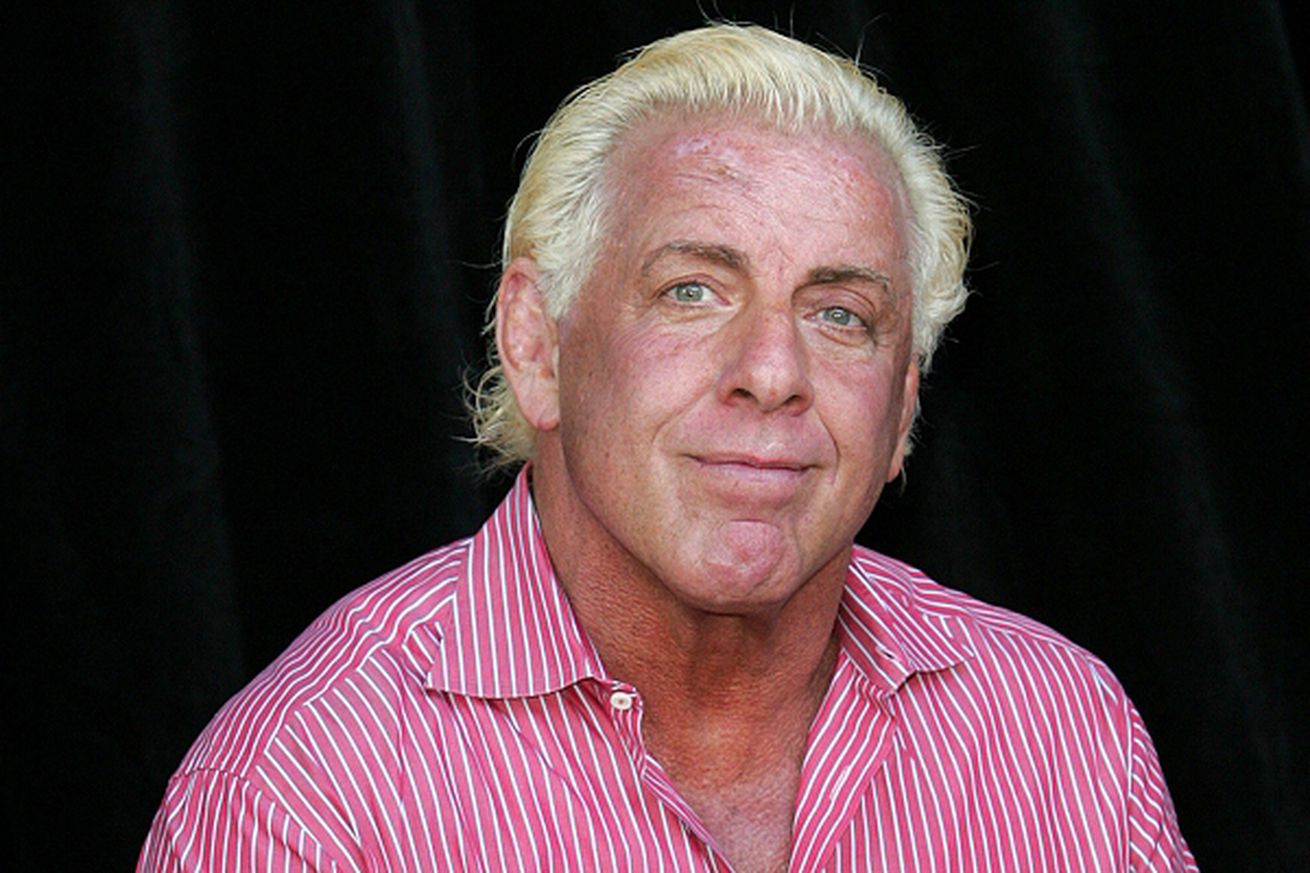 He said of the psychologist:
"By the time I got through with that son of a b—-, he was laying on the couch and I was on the chair talking to him."
HEHEHE! This man makes me wonder what are the limits to which a man can go to say he has lived and survive. 10,000 women? Hmm! can I do it? Ric Flair has done it, so can I! But I am not a wrestler! 10,000 women? Life goals. Hehehe!