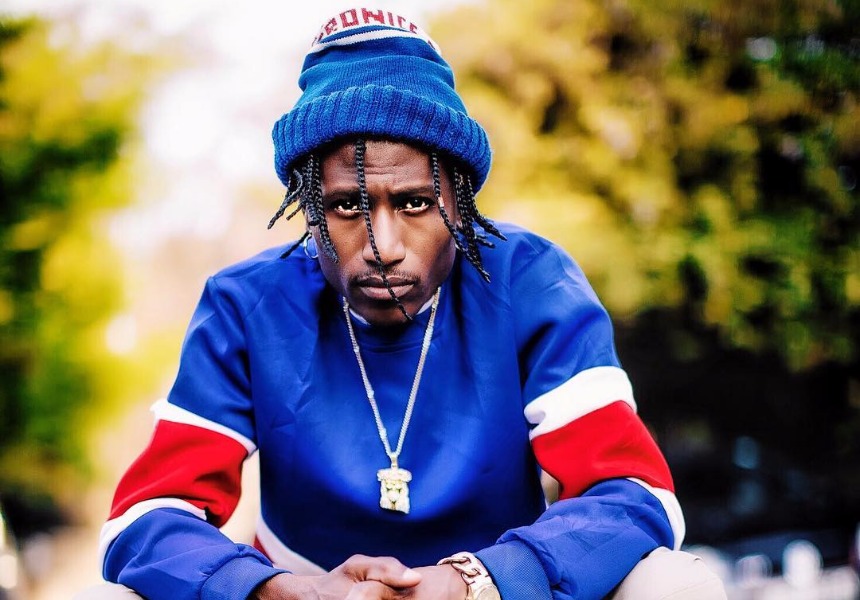 Octopizzo just dropped the illest trap song thus far, 'Sing Along'
Octopizzo is one rap act that knows how to adapt with what comes before him and by now you can't honestly put him in a rap box as he can rap and now he is arguably the Trap god in Kenya by far hands down. The namba nane rapper now trapper have been releasing hits after hits in trap music and he has a eye in making them a club banger and an anthem in the streets and his latest single 'Sing Along' is nothing but a success hit.
The latest trap single can burst your speakers if you have a fake one. Octopizzo knows how to make your speaker bang like crazy!
Check out the music video for 'Sing Along' below