Mumbi drops her debut single 'Senses' and it's worth the wait
Mumbi is such a talented beautiful woman and it's only a matter of time before she gets the regional if not international exposure she deserves. Her debut single 'Senses' which was released few hours ago expresses her lovely angelic voice that is so unique that can't be compared to anyone in the music industry.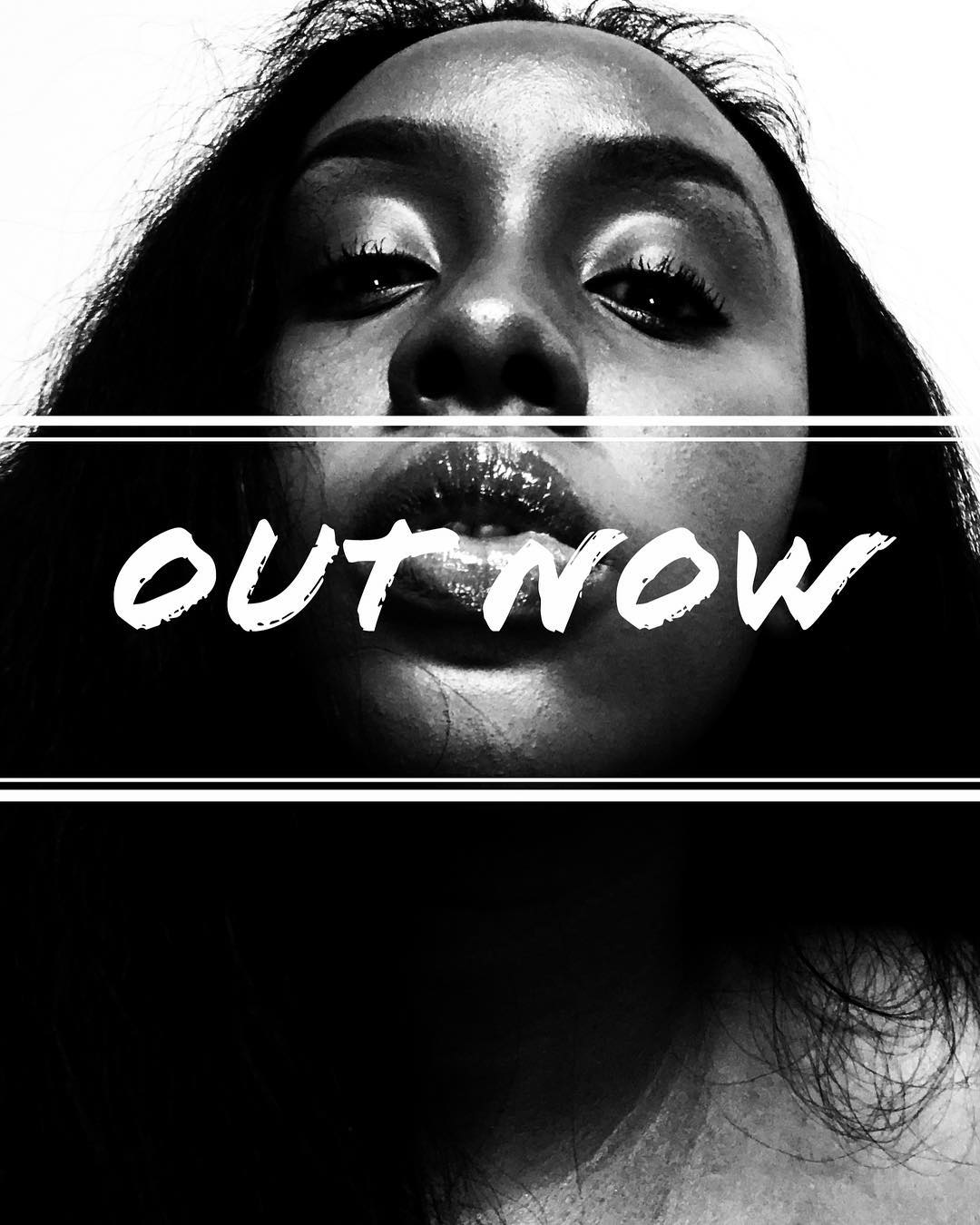 The somewhat House cum Kwaito beat of the 'Senses' song makes you want to dance, relax, resonate about your loved one and hug someone at the same time. Mumbi is here to stay and she has made a musical statement in a huge way so much so that I am already sold to her music and am forever her number 1. Have a listen to the single 'Senses' below by the beautiful, talented and angelic being with a vocal to die for.