Nigerian governor swears in his sister as Happiness Commisioner
Governor Rochas Okorocha already has a checkered past considering the stunt he pulled in October of putting up a bronze statue of Jacob Zuma, despite the fact that he has been dogged by corruption allegations. He has now gone further in his utter disregard for his constituents by appointing his sister into a role that is both useless and just a money grab.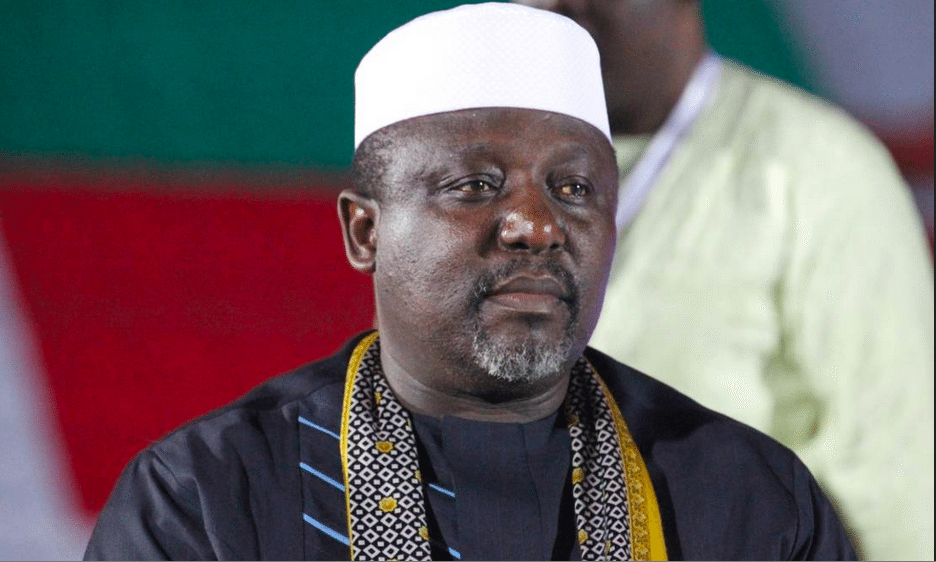 Governor Rochas Okorocha has sworn in his biological sister as Imo State's Commissioner for Happiness and Couples' Fulfillment. A post that was severely lacking! Sarcasm.  He swore in
 28 new commissioners and 27 Transition Committee Chairmen for the 27 local government councils in the state on Monday.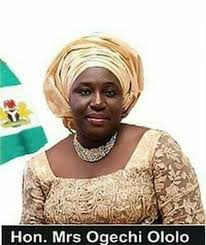 Mrs. Ogechi Ololo (nee Okorocha) was the All Progressives Congress' candidate in the House of Representatives for the Owerri Federal Constituency seat in 2015 and has served in various capacities since Okorocha became the state governor in 2011. 
She had, before her new appointment, served as her brother's Deputy Chief of Staff

  

and Special Adviser on Domestic Matters.
"You are the privileged group that has the opportunity to make names for yourselves. I want to remind all of you that this appointment is not business as usual. We shall not tolerate any sharp practice or corruption of any type. Neither shall we accept indolence or laziness. You have been called to duty to help us to achieve our vision in the Rescue Mission Project. 

At this moment, I charge you all to be good ambassadors of the Rescue Mission wherever you find yourselves. To the Transition Committee Chairmen, you must ensure that ongoing projects must be completed especially the schools, chapels etc."
This is a sad abuse of power by the governor displaying both nepotism and bloated government.. A commissioner for happiness?! I wonder how she will be able to fulfil this role and make people happy? Your guess is as good as mine on this one.