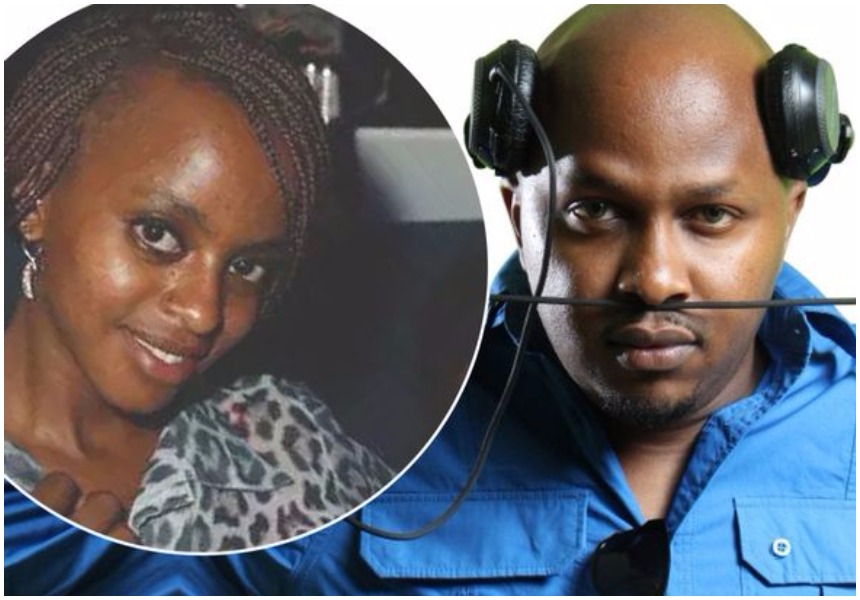 DJ Creme de la Creme: Kenyans only watched a fraction of my s3x tape, it was was 1 hour 30 minutes long 
DJ Creme de la Creme hit the headlines in 2015 after he appeared in a steamy 5-minute s3x tape with a woman only known as Halima Nasir.
Creme was trolled for under-performance in the s3x tape. The DJ however responded to claims that he's poor in bed during a recent chat on K24's Talk Central last Thursday.
Creme was asked whether he had learnt to sustain longevity during s3x after he was trolled for a poor performance in the leaked s3x tape.
He defended his performance revealing that the entire s3x tape was not 5 minutes long like it was leaked online. Creme says the original s3x tape is one and a half hour long.
"By the way, the actual video was one hour, 30 minutes but because of bundles they only uploaded five minutes of it," DJ Creme revealed.
Creme further reveals that that the person who leaked the video tried blackmailing him. He says that the man who had a copy of his s3x tape tried soliciting Ksh 206,000 from him so that he could not leak the video online.
The DJ also discloses that his wife was not mad at him over the s3t tape. He reveals that she was in the shower when the video went viral and he had to wait for her to exit so he could be the first to break the news to her.
"But it's an old video, why is it an issue?" Creme quoted his wife saying when he broke the news to her.