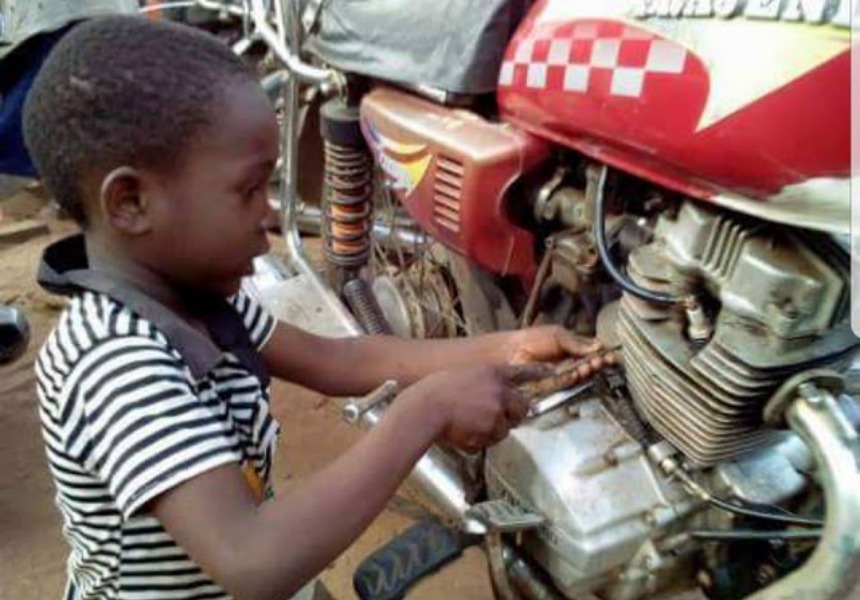 5-year old boy repairs motorcycles to pay for school fees in Nigeria
A 5-year-old is rarely doing anything that requires a lot of skill in most well-to-do homes. If they can make their own beds well, then they are over-achieving. But a 5 year old child in a rich home can vary considerably from one in a struggling home. In this next story that old maxim that necessity is the mother to invention is put to the test and proved to be true.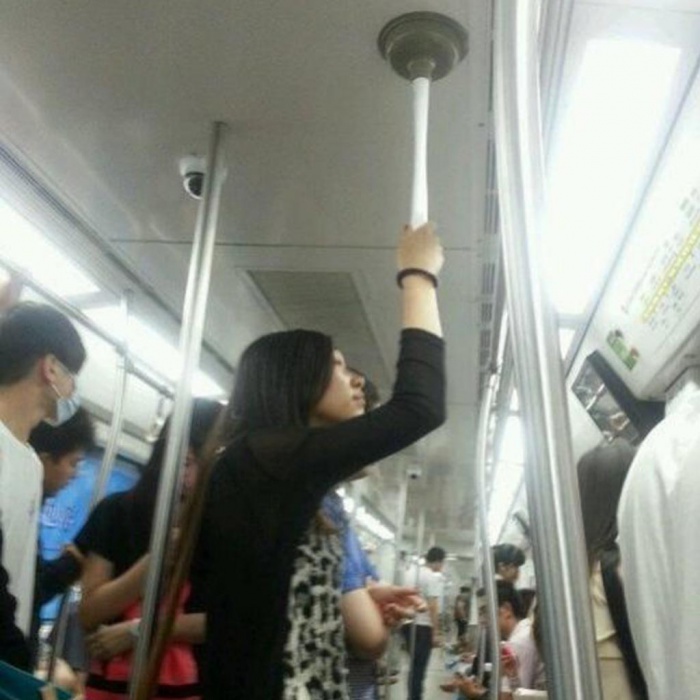 The 5-year old in the next story shows what bare need can force someone to do. And in this story it is a good thing. Desperate but good. A 5-year old and a Primary 1 Student of Von Felly Primary School, Makurdi, Benue state capital, is said to be an expert in repairing motorcycles. 
According to a witness, Ichenwo Goodluck, the little boy regularly takes off some days from school to assist his father who is a mechanic so as to help him raise the N10,000 for his school fees.
Ichenwo Goodluck shared this on Facebook:
 

"*We won't stop talking* 

This 5 Year old Highly intelligent and skillful boy, A Primary 1 Student of Von Felly Primary School, Makurdi, and is already an expert in repairing Motorcycles. I heard he regularly takes off some days from school to assist his Poor father who is a mechanic…so as to help him raise the N10,000 for his school fee.

He'll sure make it big in the neatest future.#LetsContinue"
 The rare feel-good story on BK. Enjoy the wonderful photos: