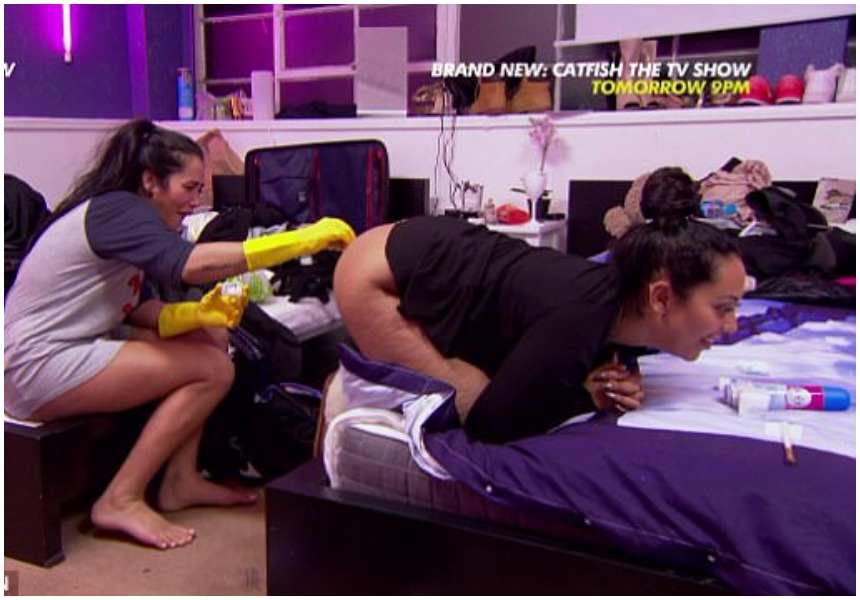 This is why anal bleaching is the new cool for Caucasian women 
Skin bleaching was thought to be a thing for black people but currently even white people are bleaching. The number of Caucasian ladies bleaching their anuses is on the rise.
A study carried out in the UK indicates that demand for anal bleaching has soared by 23% as white women follow in the footsteps of celebrities including the like of Kourtney Kardashian who has bleached her anus.
Naturally the color of the skin around the anus area is dark even for Caucasian women. White women are bleaching the skin around the anus to make it more uniform with the surrounding area.
Anal beaching for Caucasians is for cosmetic purposes, apparently uniform skin color throughout the body is considered sexy.
Anal beaching is achieved through laser therapy or cream application on the anal area. Some treatments are applied in a salon by a cosmetic technician (including laser therapy) while others are sold as cream that can be applied at home.