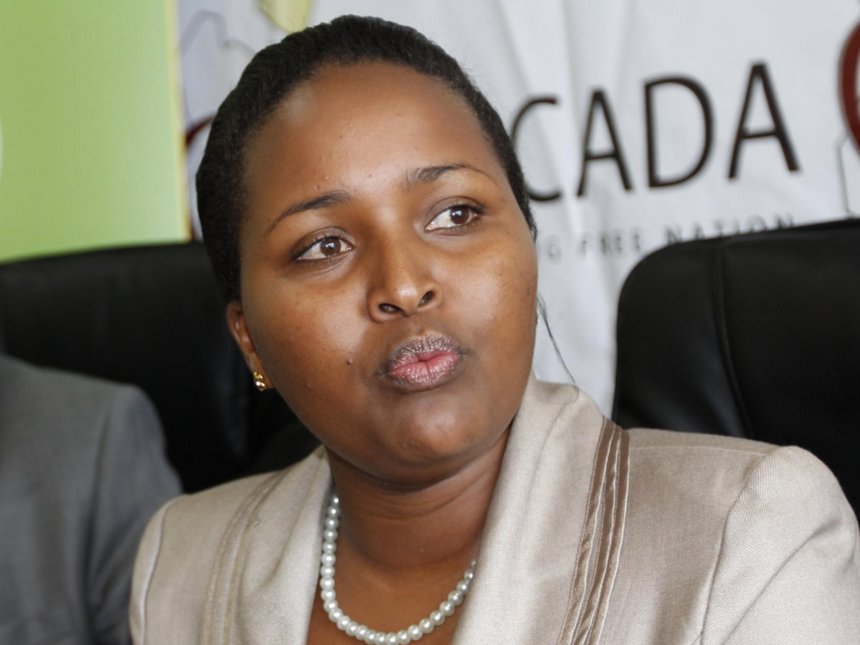 Celebrity Profile: Naisula Lesuuda
Naisula Lesuuda is a nominated Kenyan Senator under the National Alliance representing the Samburu County and she is also the Vice-Chairlady of the Kenyan Women's Parliamentary Association.
She is a Daystar University alumnus with a bachelor of Liberal Arts.
Also read: Our deepest condolences goes out to senator Naisula Lesuuda for losing her brother
Previously, she worked as a high-profile, national journalist for the Kenya Broadcasting Corporation (KBC) where she worked as a news anchor, reporter and host of Good Morning Kenya.
She is a founding member of the Peace Caravan, an initiative to advocate peace throughout her country by collecting and broadcasting peace-related news, lobbying and visiting conflicting communities. Lesuuda runs a media consultancy firm and works as a trainer and workshop facilitator.
NLPF(Naisula Lessuda Foundation) is a Non-Governmental Organization started in 2013 whose objective is to create, strengthen & sup- port peace, promote empowerment of youth & women and above all advocate school funding for vulnerable children in education to fight poverty
In 2010 she was awarded the 'Order of the Grand Warrior of Kenya' (OGW) for her work in peace promotion and journalism. In 2011, she received the International Labour Organization's (ILO) Wedge Award for Outstanding Professional Women. In 2013, she set up the NLPF to further the cause for peace.
Naisula Lesuuda's private life has not been open to the public eye and not many people knows about her love life and she is a very private person when it comes to her love life so let's respect her decision.