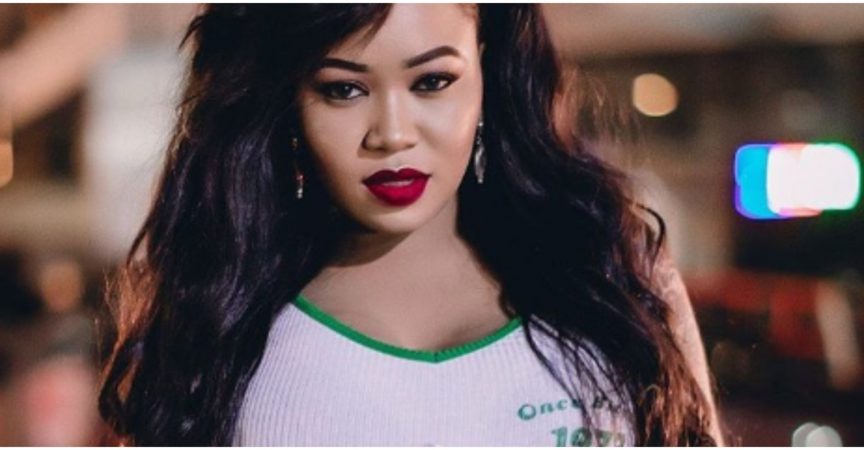 Vera Sidika attacks Khaligraph Jones for claiming that they "bleached" together
Khaligraph Jones has been trending for a fortnight today on YouTube with his hit single 'Toa Tint' and he still is for the allegation of him bleaching his skin. many took to comparison how the rapper together with Vera Sidika bleached their skins together.
Also read: Watu walitoa tint ni sisi! Khaligraph Jones confirms bleaching like with Vera Sidika
Vera Sidika clapped back by first of all calling Vera Sidika a boy and went on to say that men don't need to bleach their skins and also corrected the masses that she did not bleached her skin but she skin lightened her skin.
Also read: Khaligraph Jones claps back at Vera Sidika
this is what she said;
Everyone has been sending me screenshots of this boy posting a photoshopped pic claiming "tulitoa tint pamoja" first things first; My dear hujatoa tint bado! TINT yako bado imeacha ma traces nyuma coz ulitoa manually badala ya automatically 🙄
what kind of man bleaches!???? Bleaching and skin lighting is for women. Not men. Cause it's like make up. Men don't apply make up 😒
Oh plus we ain't the same bro! Skin lightening and bleaching are two totally different things…Stay on your lane Prissss!