Woman goes for facial reconstructive surgery after her husband savagely beat her for every like she got on her Facebook posts
21-year-old woman went under the knife to get her face fixed after she was rescued from her abusive and insecure husband.
Adolfina Camelli Ortigoza from Uruguay was subjected to constant beatings by her 32-year-old husband Pedro Heriberto Galeano.
Pedro would beat up his wife whenever anyone liked the photos she posted on Facebook. And when Adolfina stopped posting on Facebook Pedro would post the photos himself and still batter her if someone liked the photos.
Adolfina husband brutally beat her to the extent that her body and face got disfigured. She however didn't lose a single tooth because her husband would put cloth in her mouth so that she would not scream during the brutal beatings that she suffered daily.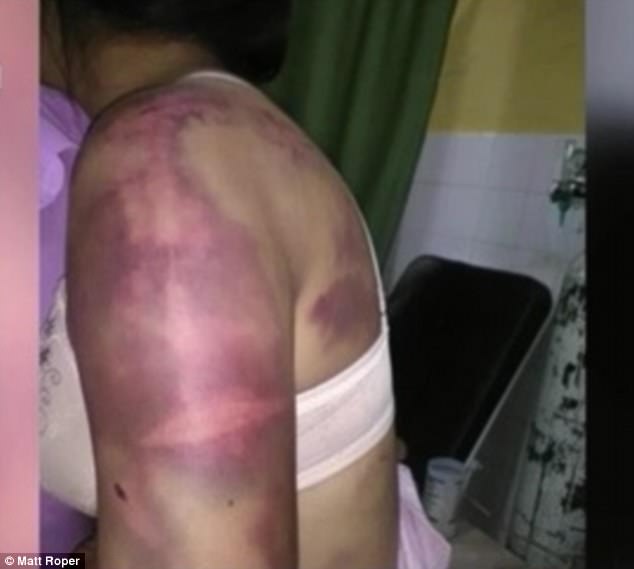 Pedro's father reported her son to the police fearing that he would one day beat Adolfina to death. The 21-year-old underwent reconstruction operations of the nasal septum and lips after she was rescued.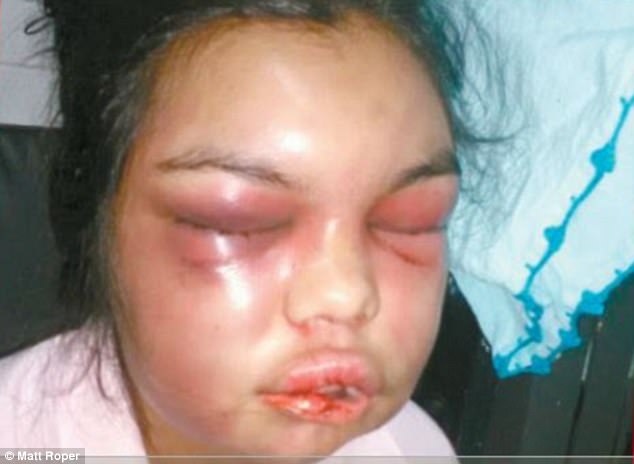 The wife batterer has been charged with attempted femicide, deprivation of liberty and coercion, crimes which carry a maximum penalty of 30 years in prison in Uruguay.