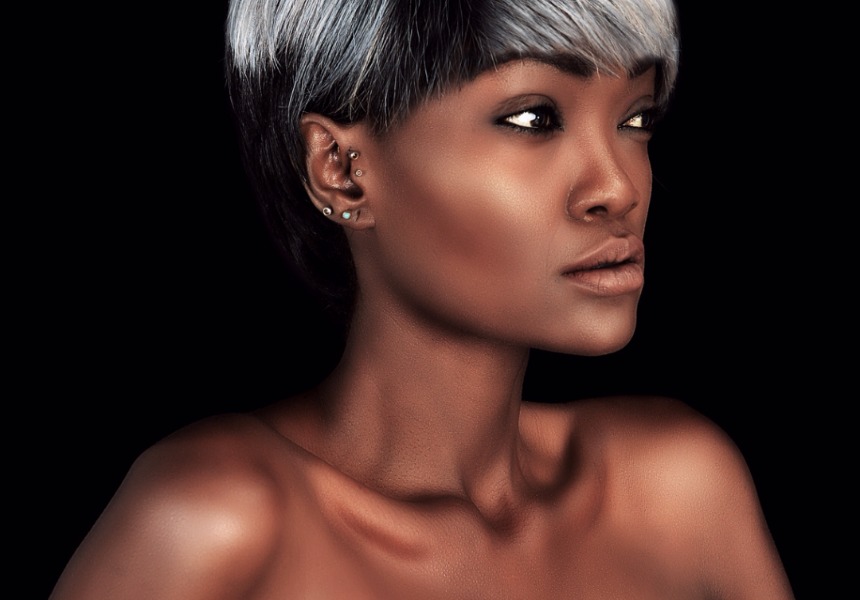 the alluring beauty and talent of Rosemary Kimani
Rosemary Kimani is not your typical girl as she a model like no other, she is fashion savvy, fitness junkie, fashion muse and knows how to look good in any occasion and everywhere plus she is comfortable in her own skin.
Also read, is Tatiana Walter the prettiest Kenyan girl today?
Kimani has the effect of making her pictures talk to you and not every model can pull that off, maybe it's her ability to pull off the muse effect on talented photographers like Micque Mickie of Eyeboll Photography, Lyra Aoko and/or Brian Siambi who she has worked with in numerous projects.
These is how stunning Rosemary 'Miss Kimani' Kimani looks