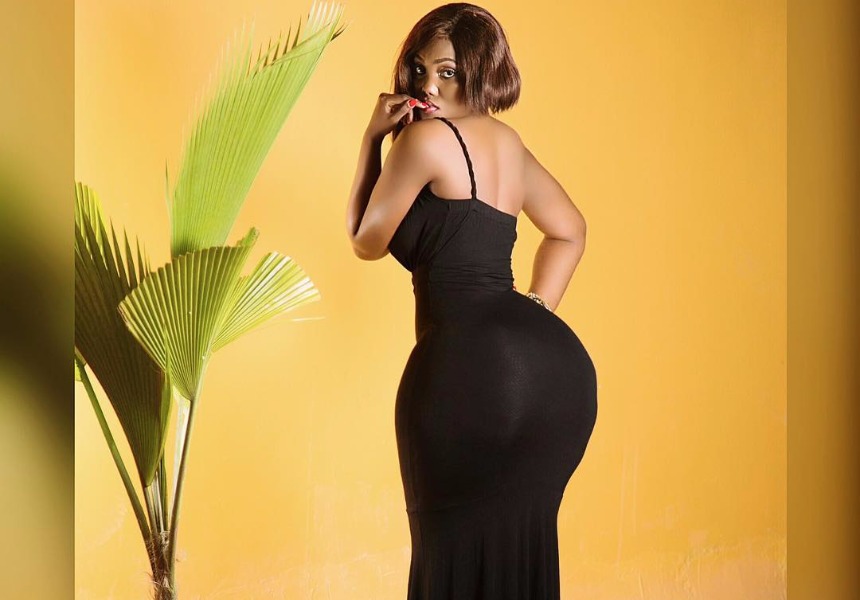 money galore! Sanchoka flaunts wads of cash, video
Sanchoka seem to be doing very well in he business ventures and she knows how to enjoy life when it comes to spending the money.
The curvaceous, beautiful Tanzanian socialite has been slaying the netizens for a long time now and she will still continue to do so in ease and every photo she posts, trust me you just have to double tap whenever you like it or not or whether you are mentally conscious or not because her pictures has a way to put you in a trance I tell you, that's how huge a nyash she has.
Sanchoka shared a video taken by her friend while she was driving with a purse full of cash and smiling, I mean who wouldn't with all that cash laying around. Sanchoka is really doing well and she isn't afraid to let the world know about it. Watch the video of her flaunting her hard earned cash below.