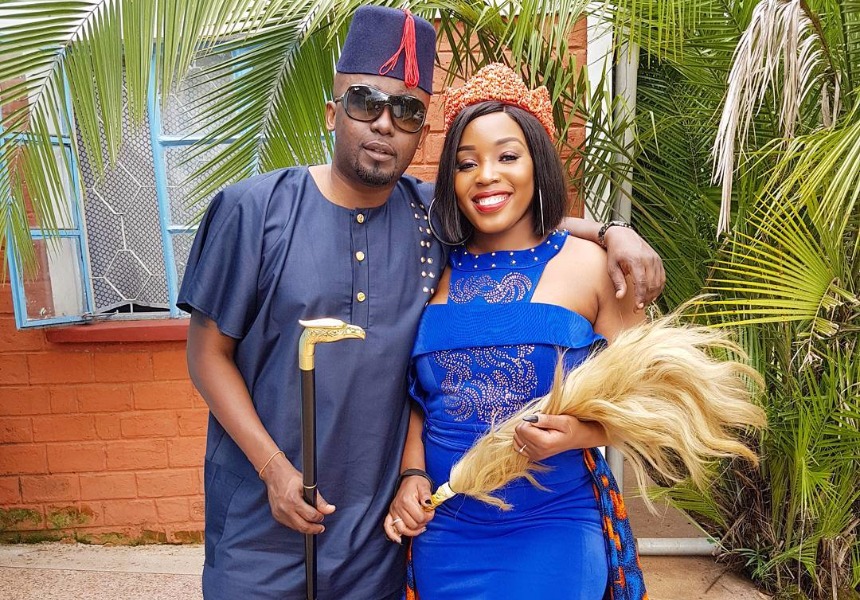 Risper Faith's ruracio went down successfully and she is very happy
Risper Faith's ruracio is finally here just a few hours after Bahati and Diana made it official that they are bond together and they are soon planning on having babies.
Risper Faith is one happy woman after she got engaged recently to her boo Brian Muiruri, she finally got her ruracio and her dress was amazing, she looked like a Nigerian, Igbo princess in her dress, what a beauty. Below are the photos and video of the happy Risper Faith and Brian "Brayo" Muiruri who even did a Wanjigi Challenge together.
Such a nice, cute couple they are.